I feel like this is the week that wouldn't end! I am behind on everything. Work is slammed slammed slammed. I don't know what happened but all of a sudden my WIP has quadrupled in size. I mean job security or whatever, but damn! Not to mention we had homeowner problems this week, adulting things we had to do, and Chris had his debit card hijacked or something. I dont know. Add to the mix the fact that Zoe has decided that she wants to act like a toddler now and throw herself on the ground every time she doesn't get her way. Goodness. I am done and ready for the weekend and a glass of wine.  You feel me?
Favorite Moments: Laura and I decided on Farm Bowl + Juice Co for lunch this week. We wanted to see what the acai bowl hype was all about. You guys, it's legit!!! I was so surprised by how much I thoroughly enjoyed every last bite of the delicious bowl I ordered. I thought it was going to be more like yogurt, but it was so cold and more solid…reminded me of sherbet texture almost. Anyways, I am hooked and I think this is going to be the best refreshing lunch option on a hot Alabama summer day! Can't wait to go back!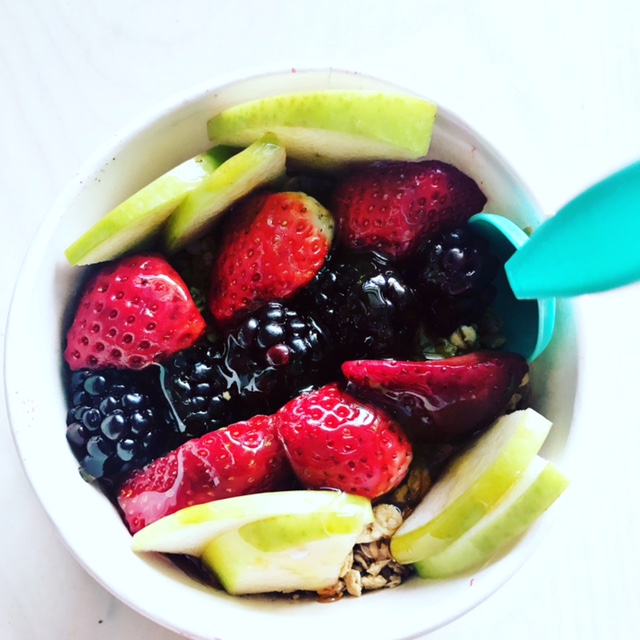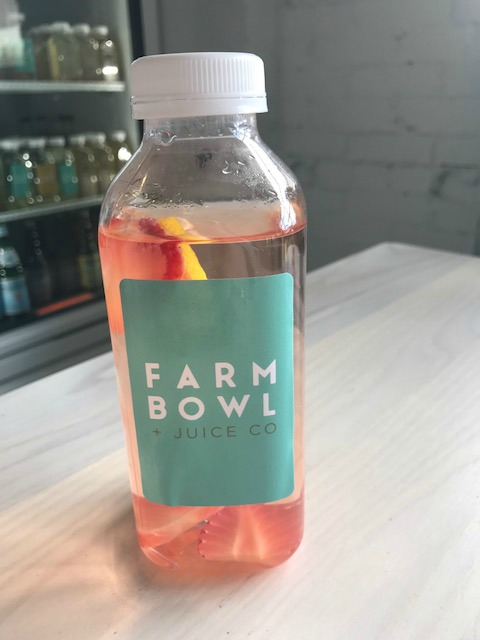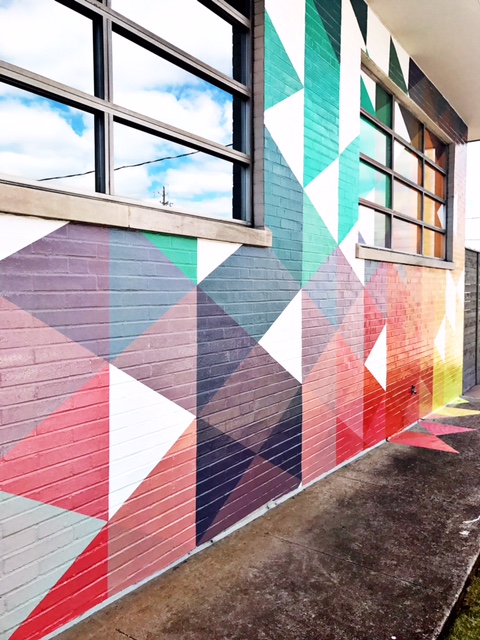 The amazing exterior wall and the gorgeous interior of the place doesn't hurt either! They even have a swing out front that I plan to sit on next time. I am pretty sure I could get Zoe to eat one of these bowls filled with antioxidants too!
We have still been eating healthy during the week. Some of our eats included bbq chicken stuff baked potatoes (I tossed just a little blue cheese on mine to give it a little something) and meatballs with green beans and red wine vinegar quinoa with spinach.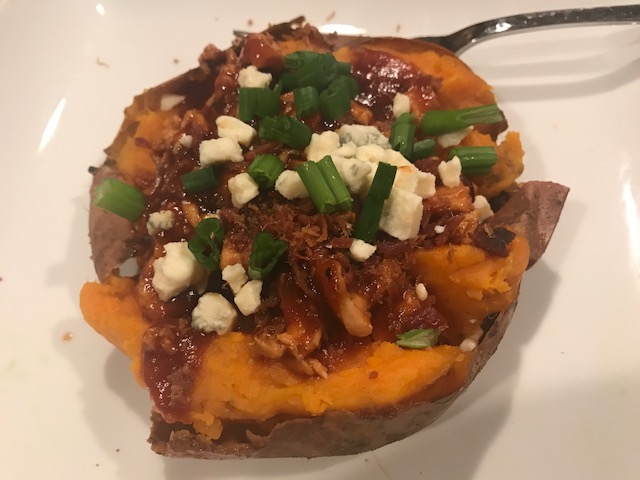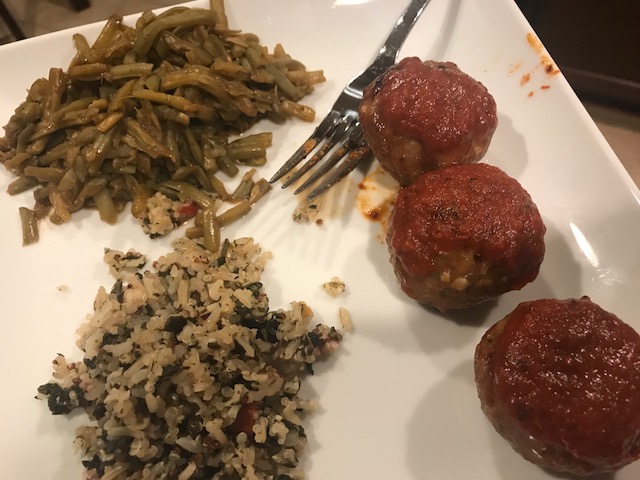 Favorite Recipe: I would like to start incorporating more meatless meals into our rotation. How amazing do these tacos look? I mean…tacos!!!!
Favorite Purchase: Loft had 40% off their tops so I scooped up this striped racerback tank that fits SO good! It is sort of flowy and longer in the front and back to cover all the things you want covered. I think it is perfect for under cardigans/jackets or by itself with a bra-let or something underneath.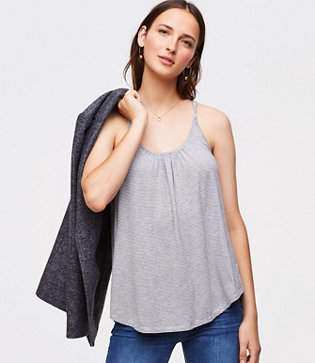 I also grabbed this azalea shell that is more of a gray/blue than the picture. It is such a gorgeous color and perfect for super hot days to wear alone, or under a cardigan/jacket for work. I have already worn both shirts twice.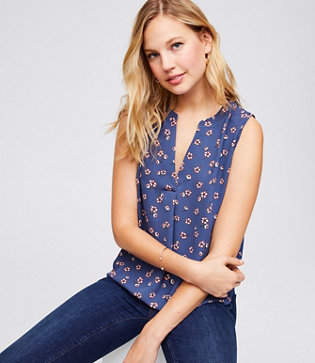 Favorite Funnies:
Linking up with Amanda. I hope you all have a wonderful weekend!