Do you ever feel like you just cant catch up on life? I am behind in just about everything!!! If you get an email from me today from comments you posted two weeks ago, know that I am finally accomplishing something. It is mid October and I have hardly scraped the surface of Christmas shopping, planning Zoe's party, figuring out the holiday family situation, etc. I really need to get on all this. It's mid-October but you would never guess it with temperatures near 90 every day still. Woof. But it is Friday and I need to stop being negative Nancy. I am not sure what we are doing this weekend, nothing on the books that I am aware of. Obviously we will be watching some football! And getting in lots of Zoe snuggles of course. What do you have planned?
Favorite Moments: The highlight of my week was lunch with Laura yesterday at Jack Brown's! We discovered that we hadn't been there in far too long and quickly decided on it for lunch. I ordered my favorite, the Danny Laruso, and I tried Ghost Train's Kaleidoscope Kettle Sour. Ghost Train is a Birmingham Brewery that I have yet to visit, they opened while I was pregnant. Trim Tab is my favorite local brewery and it's hard to top.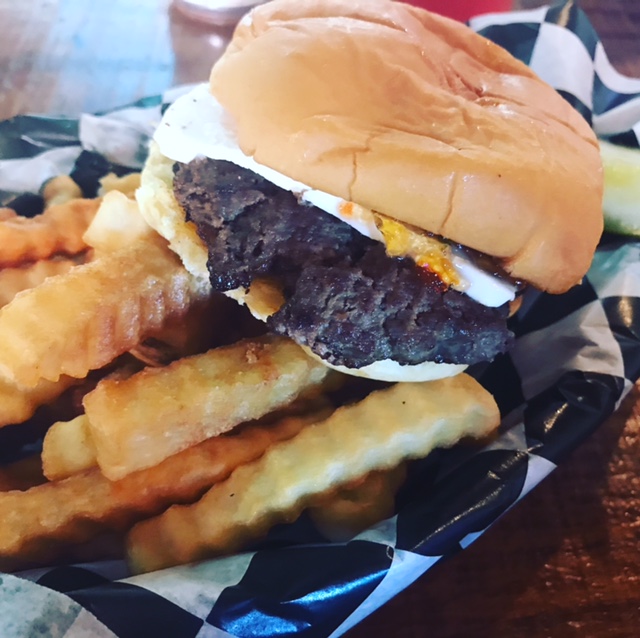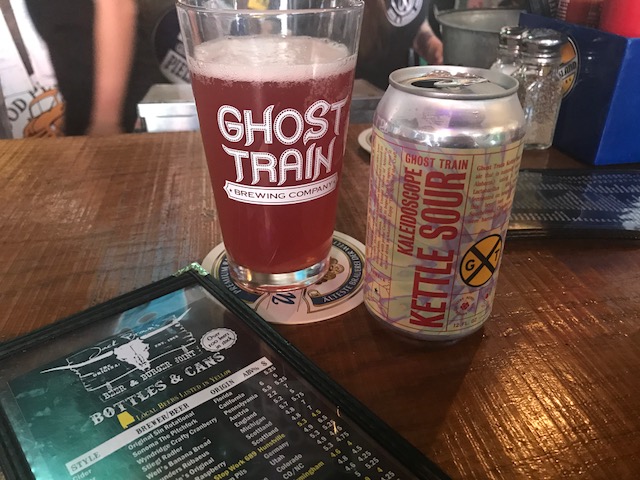 Favorite Recipe: We have taco bowls just about every other week for the last…seven years. Sometimes more often. I think that this chicken enchilada bowl would be a great switch up!! It is a Keto recipe for all you low carb-aholics out there!
Favorite Lust: So I am reaching out to you, blog land, in hopes of a great recommendation on some new cookware. Some of our pots and pans have seen better days. They are a decent brand, but non-stick and the non-stick is starting to flake off. Never a good sign. I am thinking of maybe trying something else to replace them? I need recommendations from all  your kitchen savvy ladies out there. What are your favorites?? I was looking at something like this,  or maybe something copper, but I really don't know what would be best? I don't mind spending a little more if it is something that is going to last a lot longer or just really works best.
Also, has anyone tried the new Too Faced Peach Perfect Comfort Matte foundation? I am just about out of both bottles that I have been working on and I was thinking about replacing one of them with it. Thoughts?
Favorite Funnies:
Linking up with Amanda. I hope you all have a fabulous weekend!!!