Oh hey there, last weekend of August! Crazy, right??? When I opened the back door to let Mac out this morning, it wasn't oppressively hot outside. Dare I say there was just the slightest chill in the air?!? (When I say chill, I mean it was 64 instead of 84 at 6am.) It was quite lovely. I don't know about you all, but I am SO ready for fall!!!! Next Saturday football starts!!! Anyone else counting down?
Not really sure what all we  have planned for this weekend. I know at the top of the list will be purchasing a baby gate. Someone is on the move all day every day.
Favorite Moments: I had a work lunch last Friday and had to cancel lunch with Laura. So we decided we would make Tuesday special instead and went to Babalu. It was Taco Tuesday, where tacos are $2 each, so obviously we had to try lots. Annnnnd they basically have the best guac ever, so that was a duh.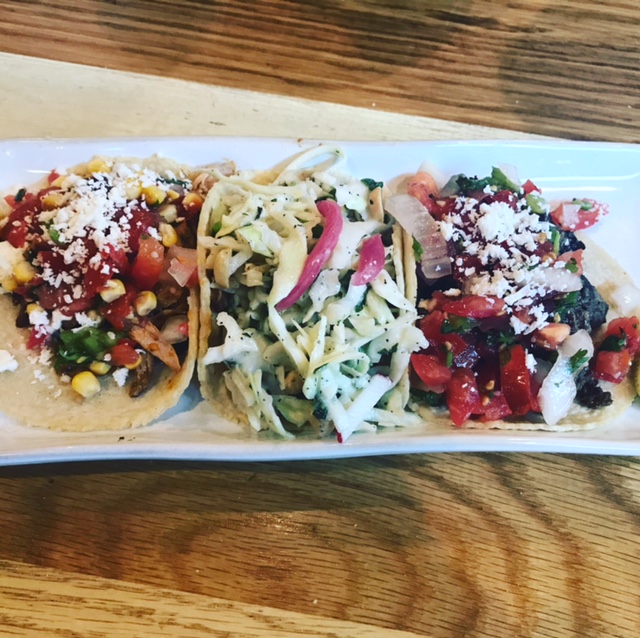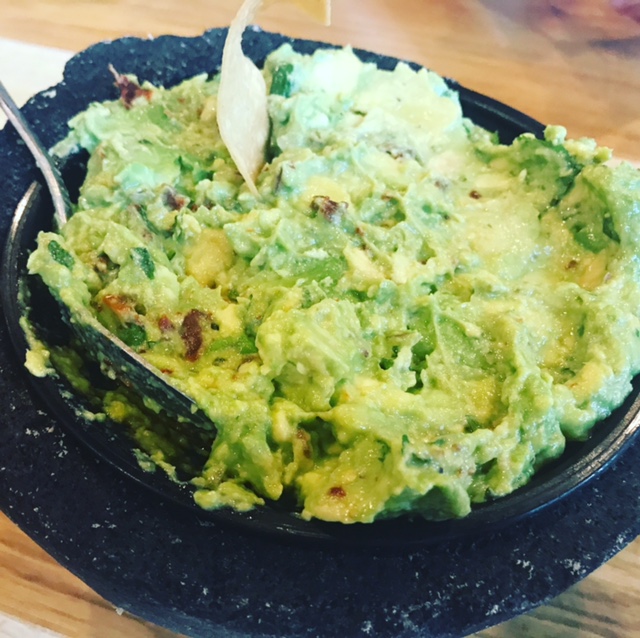 On Thursday when I was driving through town and noticed the Heavenly Donut Truck! It is not often that food trucks come up our way!!! I swore if I ever saw them, I would grab some donuts for Zoe's sweet teachers, and that is exactly what I did. Of course, I grabbed one for myself too. I know those teachers work hard and  have so much patience. They love on my Zoe Bear day after day and I wanted to do something for them.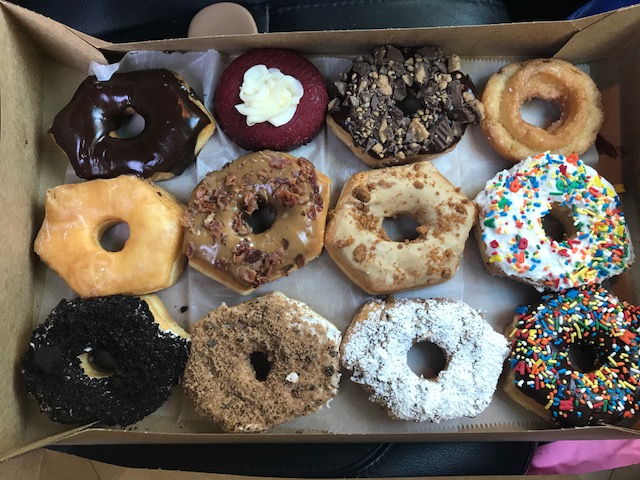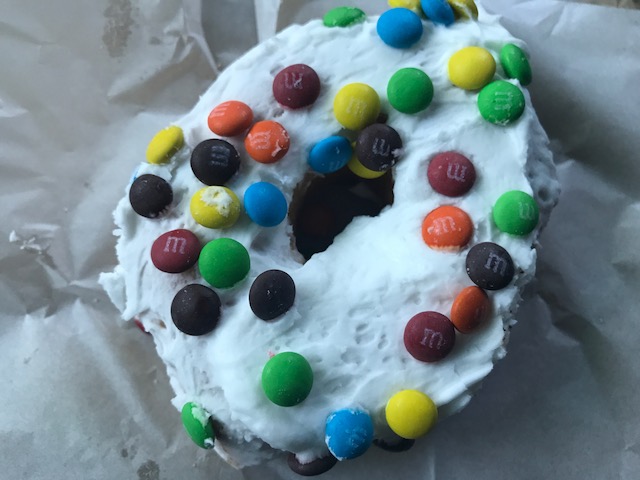 I think that Zoe is cutting some more teeth right now. She hasn't been napping much and seems a little off. Plus that pesky cold is still lingering around. That doesn't keep those sweet smiles from coming though!!! Words cannot describe how much I love this little girl!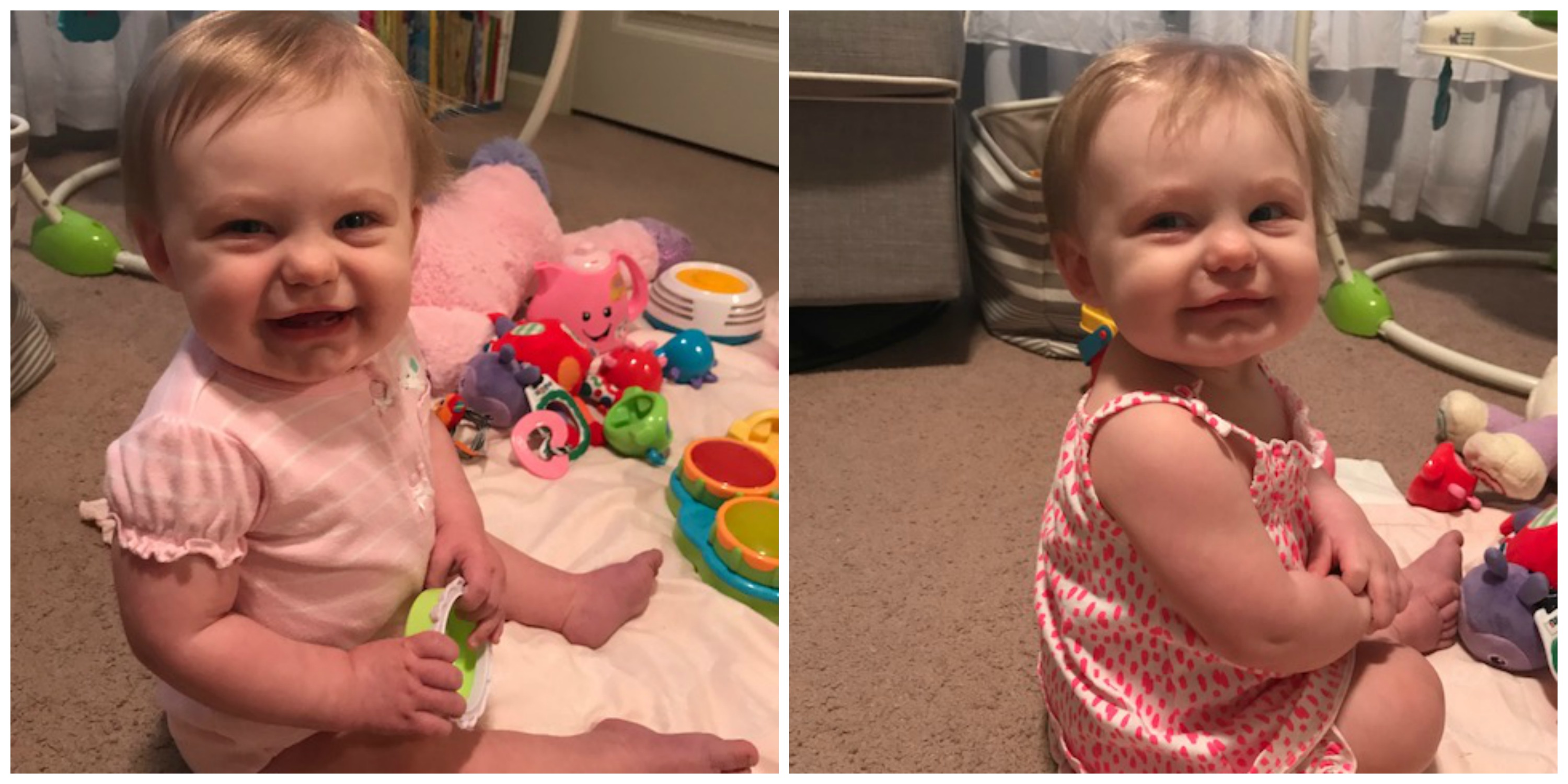 Favorite Purchase: On Tuesday night, I got up the courage to start removing items from my closet that do not fit right now. I still have a ways to go to get back to my pre-pregnancy size. Every morning when I get dressed, I start stressing out in my closet because I am staring at an entire wardrobe that simply does not fit. I have a few select things that I can wear and feel confident in. That is not good for my emotional state. I removed about 3/4 of my clothes. I put them in my office in a basket so that when the time comes, I can have them all back. I just don't need them staring me in the face right now. On Wednesday, I went to Nordstrom Rack to get a few pieces so I have more than just a couple outfits to wear. My most favorite item I picked up is this top from Bobeau. It is so flattering on!!! I grabbed it in light gray because it was all they had at my location, but I really want this pink color too! You can't beat the price and it is so cozy!
I also grabbed this Pleione ruffle top and this DR2 poncho.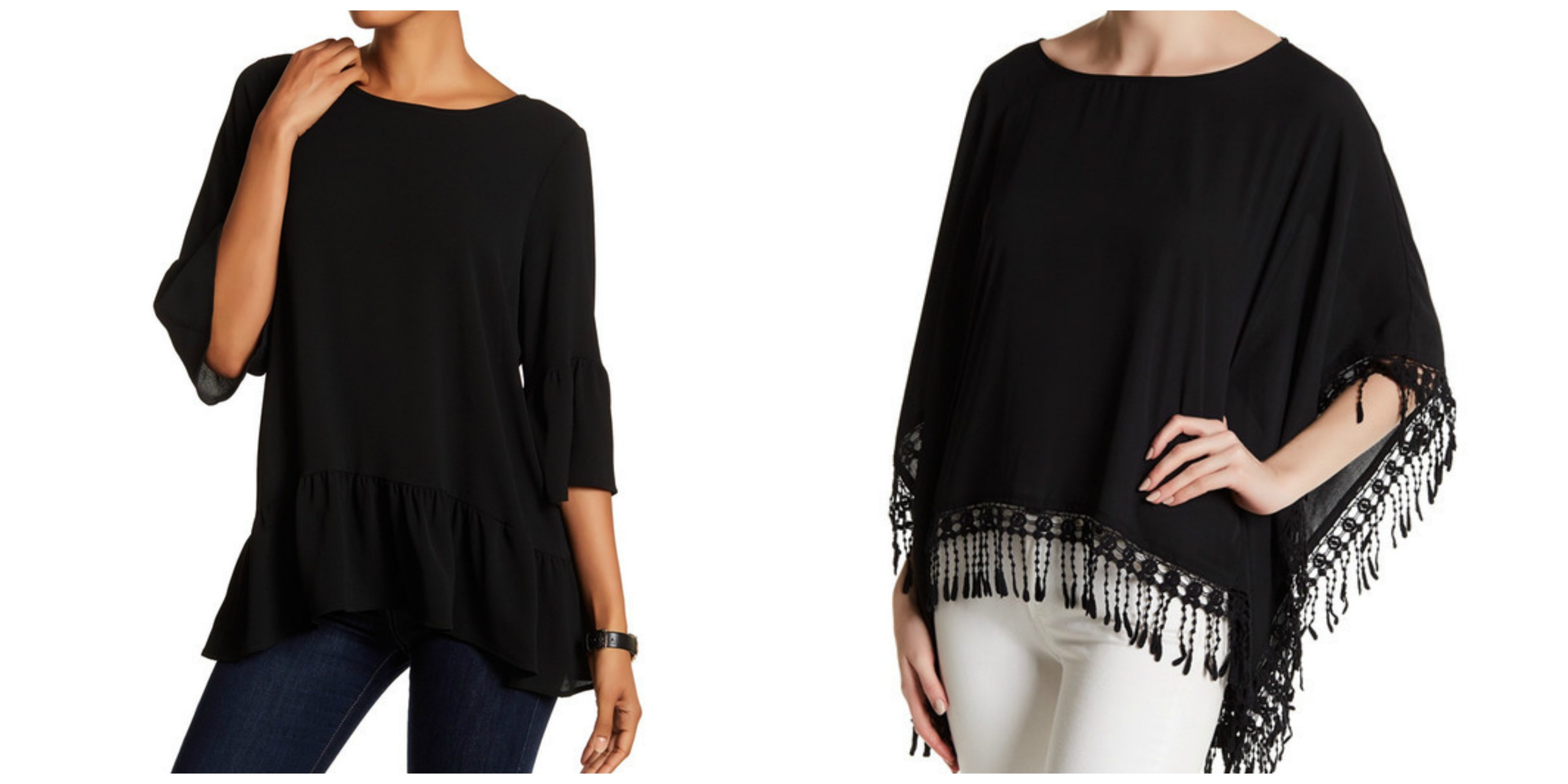 I thought about maybe doing a post on how to dress your postpartum body while you are in transition to your former self. Or whatever your new self is going to look like. Would you be interested in that?
Favorite Recipe: I am going to try this greek yogurt chicken salad for lunch next week! It sounds super easy (uses rotisserie chicken) and I think I am going to have it with crackers, and then bring some carrots to go along with it too.
Favorite Funnies: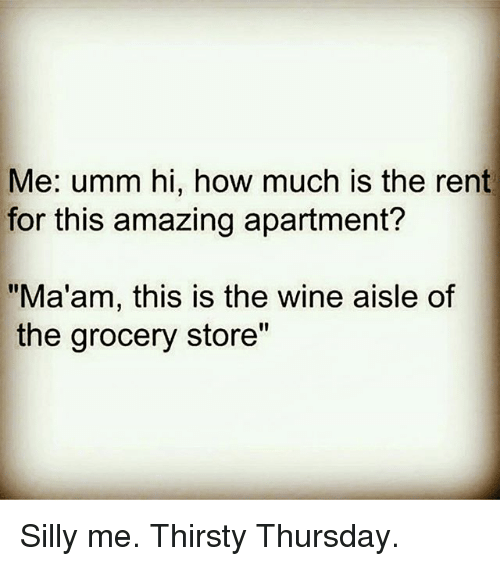 Linking up with Amanda. How you all have a great weekend!!!