Well I think that we can all agree that our favorite thing about this Friday is that we have a three day weekend!!!!! Also, here is to hoping that the office closes a little early today. Am I right?!
Favorite Song: In the spirit of football, Zombie Nation! Be prepared to hear it about a zillion times in the next few months! I love it!
Favorite New Item – Laura got me the "polite as fuck" shirt off my birthday wish list! She brought it to our meet up last week and I was super excited. Chris was all, "Where are you going to wear it?" when I sent him the link for it awhile back. My answer? EVERYWHERE!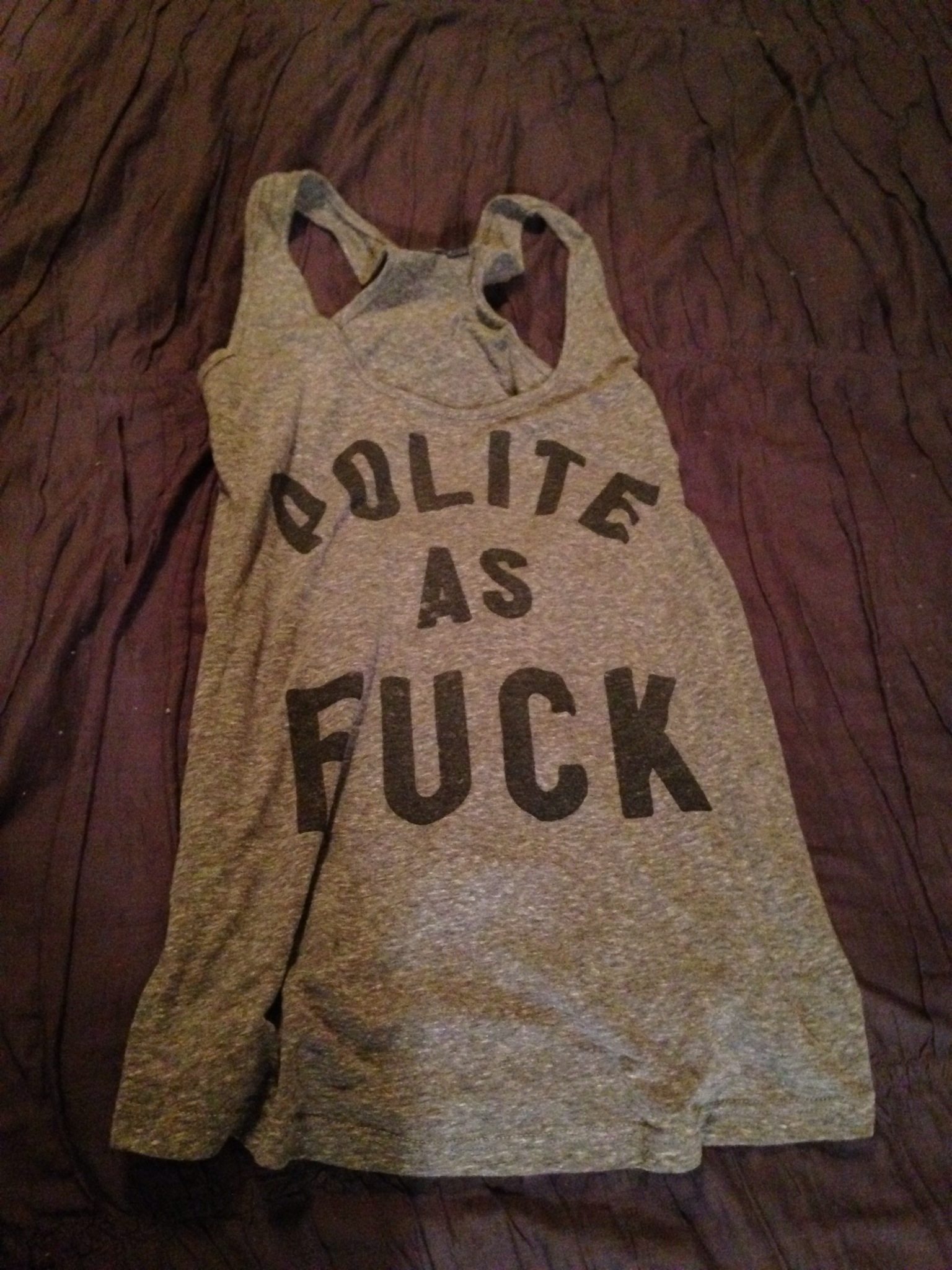 Favorite Surprise: Chris brought me home a diet Cherry Limeade from Sonic on Tuesday night. He even had it chilling in the fridge for me when I got home! It is the little things like this that make my week!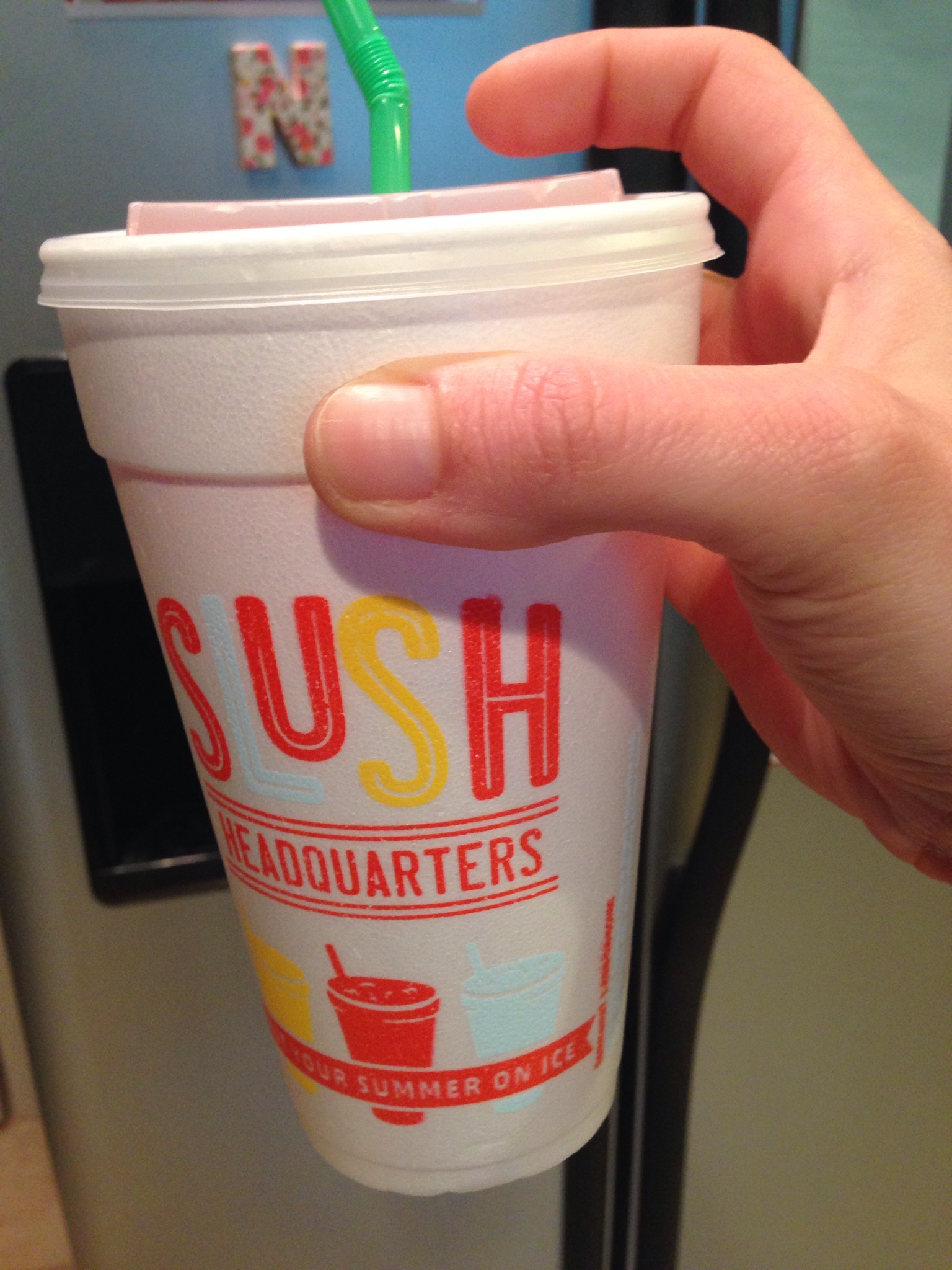 Favorite Work Out – Work out 4 of the Jillian Michael's body revolution. Work out 3 and 4 are done in weeks three and four of the program. Work out 4 kicked my A.S.S. both times last week. I wanted to die at one point. This past Tuesday? I made that work out my bitch! Bring it Jillian!
Favorite meal – It was a simple salad, oddly. I don't know what it was about the salad I made Monday night….but it was delicious!!! I chopped up some fresh romaine lettuce, and added some mozzarella cheese, Texas Toast croutons, northern beans and sprinkled a little Greek vinaigrette dressing on it. Nothing fancy, totally delicious! I recreated it for Wednesday night as well and it was just as delicious. Except I used grated Parmesan cheese for less calories.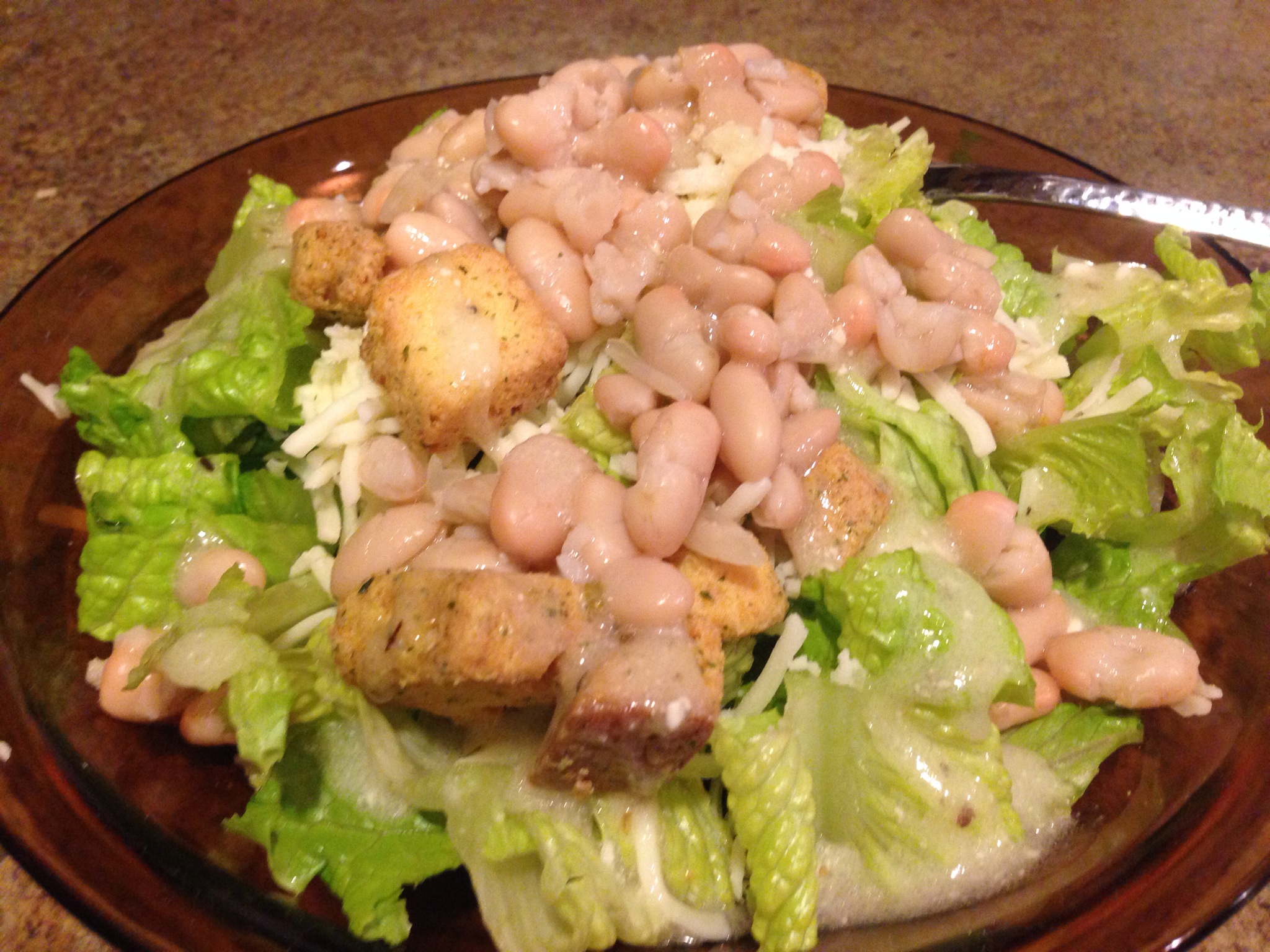 Favorite Magazine: When I was younger, my mom always would pick up the huge fall issues of Vogue and Seventeen and we would page through them checking out all the fall fashion. I loved it! So when mine came in the mail this week, I had to text a picture to my mom!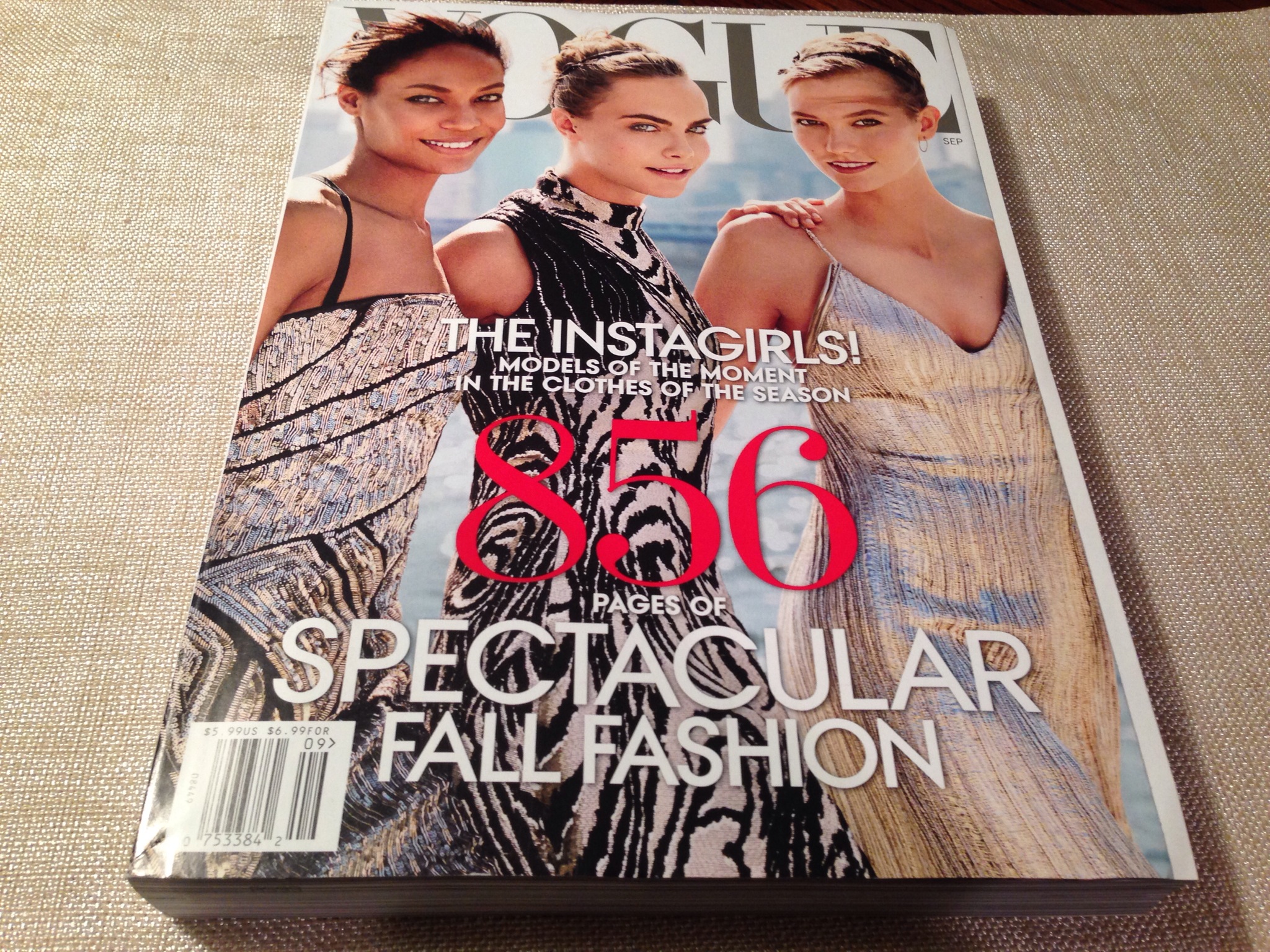 Favorite Livvy Picture: Someone was shocked that I found her super secret hiding place. Under the kitchen table. She also was shocked to find out that I can still see her when she crouches down and she is in fact not invisible. Side note, I think we picked a defective one.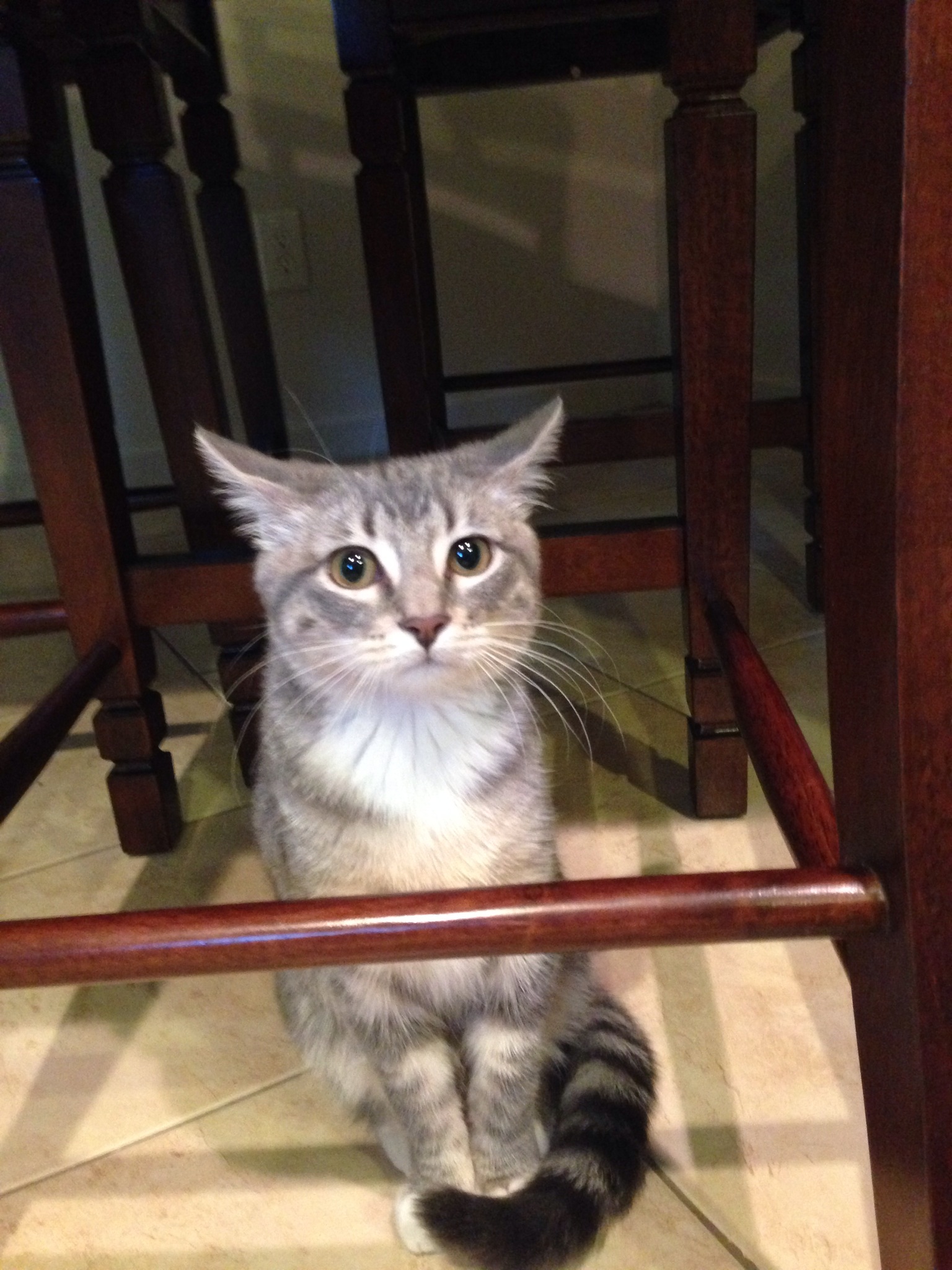 Look at those tilted back ears! LOL!!!!
Favorite Funnies: It isn't Friday without getting your laugh on!
Annnnnnnd in the spirit of football season, to my Auburn friends….you know I love you!
I hope everyone has a fabulous weekend!!! I know mine will be spent watching countless football games. It started last night with Texas A&M and South Carolina. Roll Tide!