Oh, hey Friday! Yesterday morning I sat down to write a post and I just stared at a blank screen for a few minutes and decided not to force anything. Ever have a day like that? This weekend the plan is to get the car seat installed and buy all the things! Baby things that is. We have several important items to cross off our list still. I just love walking in to Babies R Us and Buy Buy Baby!
Favorite Moments:
–Ordering a PSL on a Tuesday because it was Tuesday.
–Watching Mac explore and sniff everything in the nursery. He gets really excited when he walks in there and is so curious about everything. I hope he still feels the same way about her when she gets here.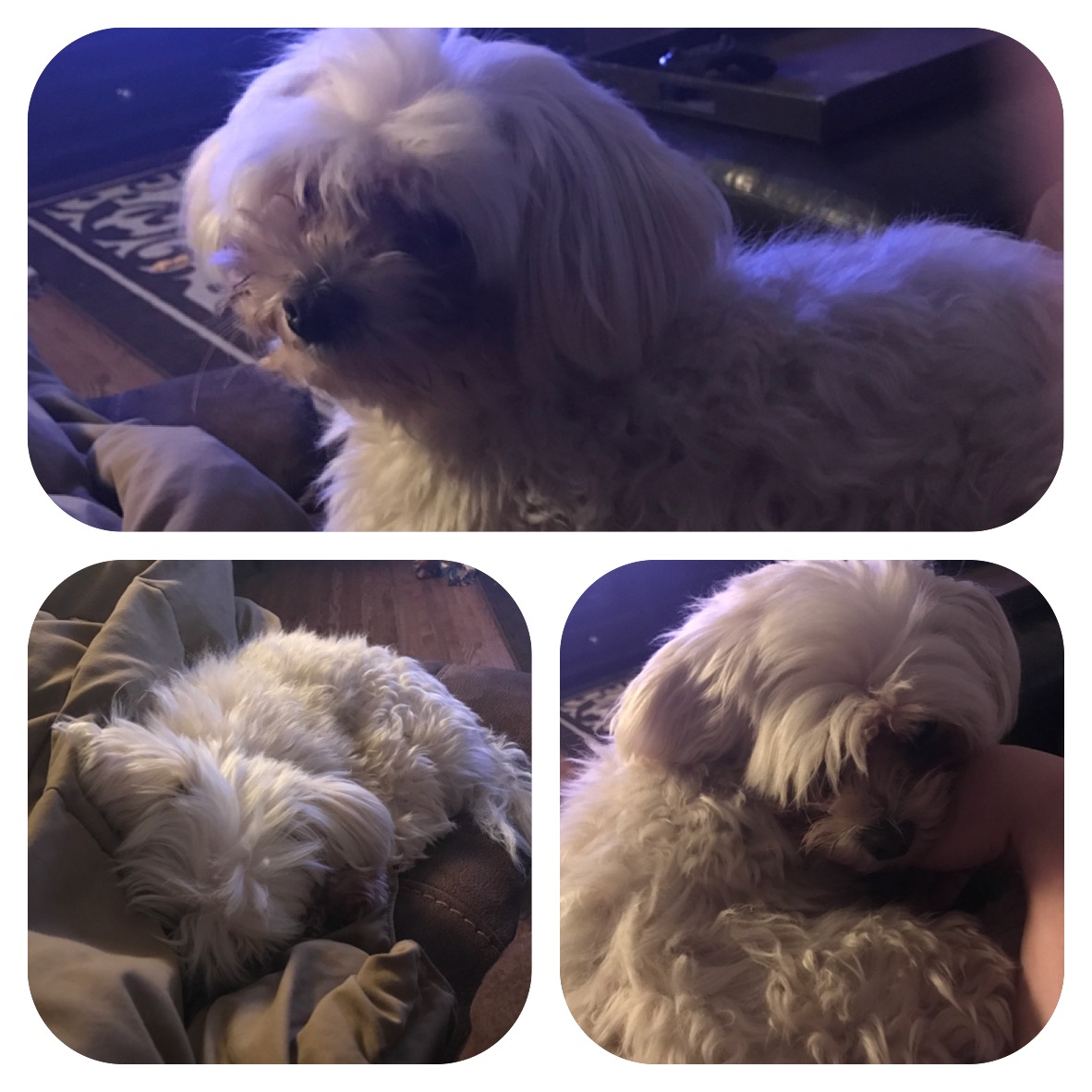 –Girls night on Wednesday with Laura and Morgan. This might be the last one before baby, I don't know?! It is so nice to just have some girl talk and delicious food. Melt had a pesto chicken sandwich special and we all ordered it. It was as delicious as it looks!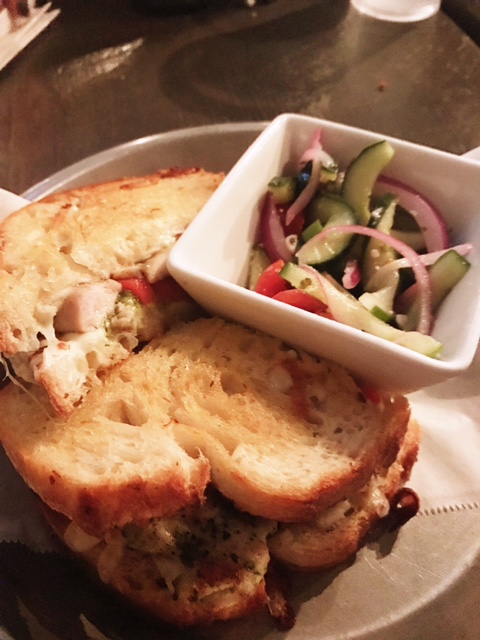 Favorite Recipe: This soup looks so perfect for fall! I think I need to make it for lunches soon.
Favorite Halloween Movie: Hocus Pocus, duh! I must watch it at least once every year! I hate scary movies and won't watch them, so this is as scary as I get. Don't laugh, those sisters can be mean!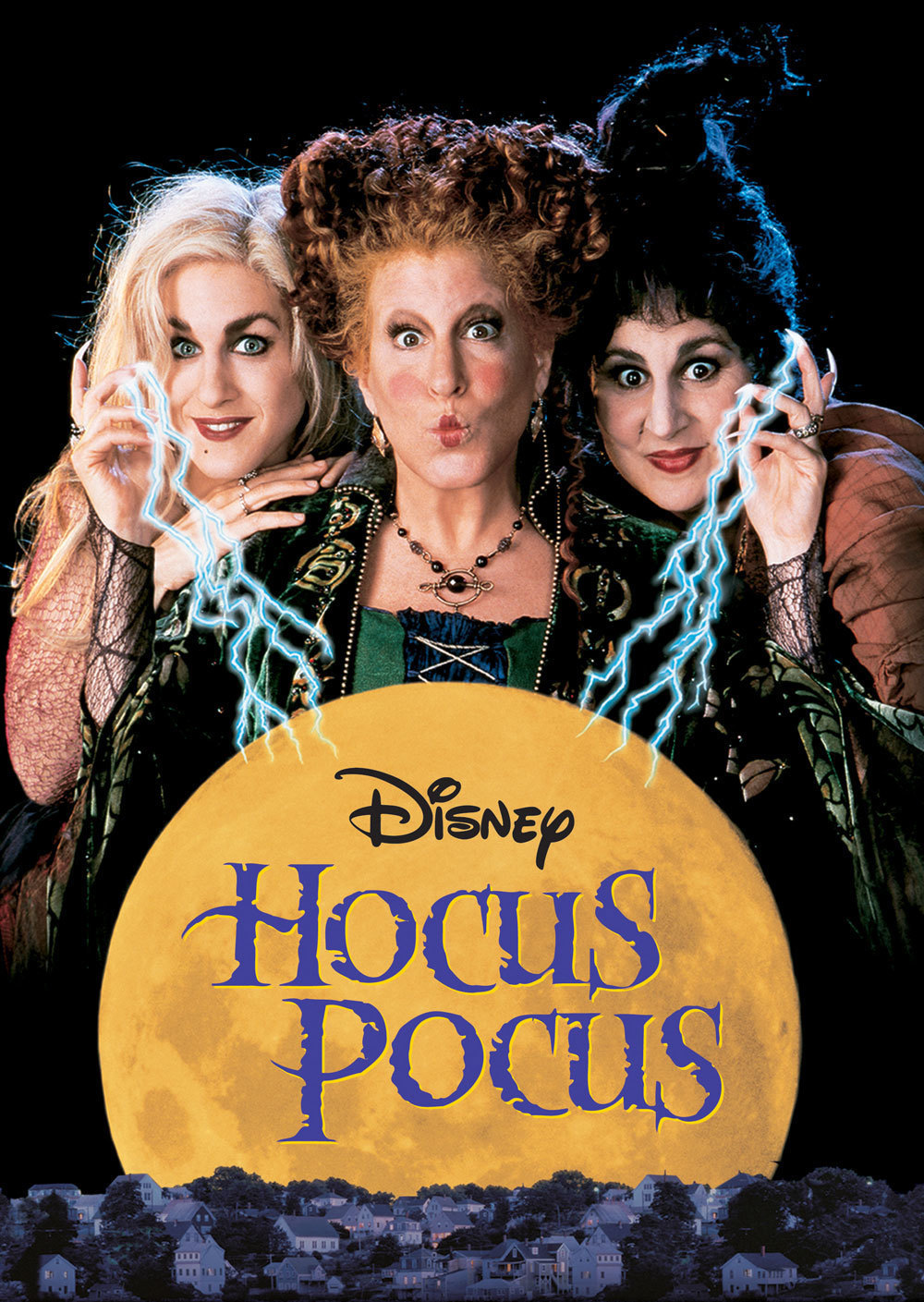 Favorite Purchase: After much researching and looking, we ordered this gray and white wingback chair for the nursery and it came in this week! This was significantly less than the chairs at Babies r Us and Buy Buy Baby and looks just as nice.
PinkBlush was having a sale earlier this week for 25% off their tops. I found this gorgeous chiffon-lined knit that I can wear now and after baby. How cozy does this look?! The tracking says it wont come until next Friday. Boo! Not like I can wear it this week anyways with temps in the 80's still. So gross.
Favorite Lust:I need to get a delivery robe and cute pair of pajamas to wear at the hospital. Does anyone have any recommendations? I looked at the ones on PinkBlush but I am sure there are other places out there that have great options. I am thinking something cotton, I get hot easily.
Maybe something like this for pajamas?
I like the idea of this robe and nursing nightgown combo too! Moms, let me know what you liked!
Favorite Links:
–Ever wonder how much to spend on clothes? I am always interested to hear how other people budget for these things and what is a "normal" amount to spend.
–Anyone else in the mood for a deep clean? These are 12 tips from professional cleaners.
Favorite Funnies:
When you know you are winning at adulting and parenting…
This tshirt is awesome…
When you realize you are due in five weeks and you still have so much to do…
Me getting up for the 5th time to use the restroom in the middle of the night…
When Halloween is over and you can start listening to your Christmas music….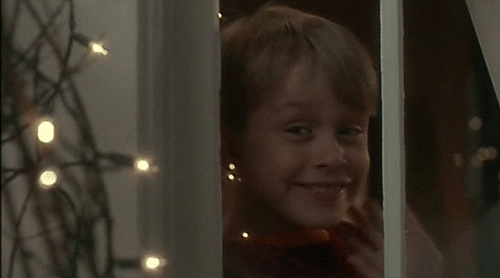 Linking up with Amanda. I hope you all have a wonderful weekend!