Favorite Song: 50 Cent – In Da Club – Because it's my birthday! Duh! (Well, Sunday)
Favorite Moment: I met up with some of my favorite blogging pals last night at Jack Brown's Beer and Burgers! Bloggers – check, burgers -check, beer – check check. What more can you freaking ask for?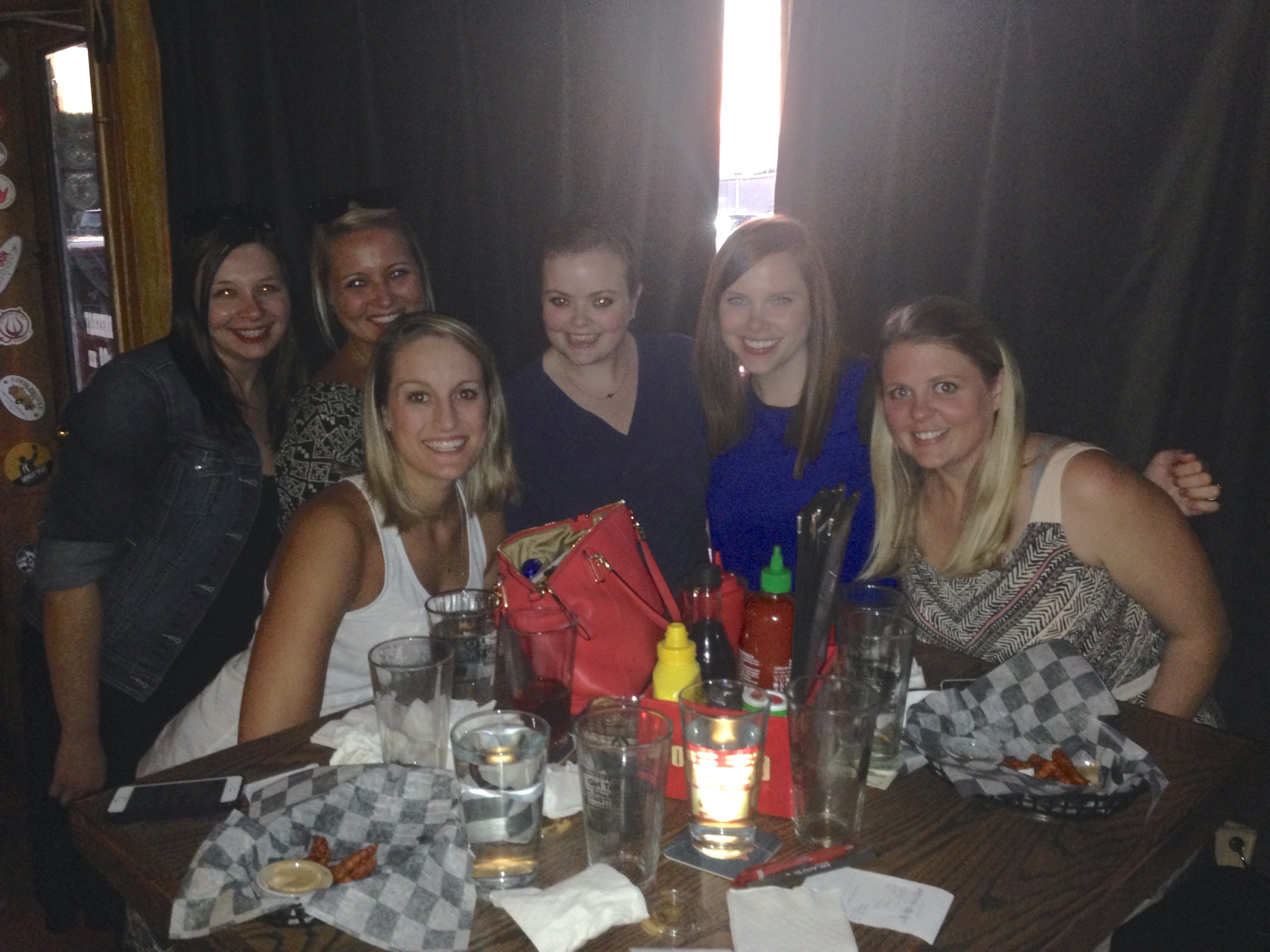 Favorite Drink: I have been trying to only have diet sodas out at restaurants when I really want one. I had slipped in to a horrible habit of having them at work again and I needed to stop. I had replaced diet coke with the Zevia ones but still. I was obsessed with the Twinings Blackcurrent tea last year and I fell in love with it all over again. I like to steep it then pour it over ice. I don't even miss the diet coke.
Favorite Funnies:
I hope everyone has a fabulous weekend!