Hey there, Friday!!! I am excited for some nursery painting and football this weekend! There are going to be a lot of good games on Saturday and Chris is bringing two extra TV's in to our living room so we can catch them all. SEC is hardcore you guys. I suppose that is as long as he still isn't inline for his iPhone 7. Time will tell. #techlife
Favorite Song: I am digging this new Calvin Harris song, My Way.

Favorite Moments:
–Last night I met up with a friend for an Edolyn's Pie tasting for a new local company in Birmingham. Let's be honest, I have never met a pie I didn't like. These were no exception! I got to try the Lemon Chess, Pecan and Sweet Potato. I loved all three of them for different reasons, though I suppose the pecan was my favorite since I came home with it. Maybe I ate that pecan pie for breakfast this morning, what's it to you?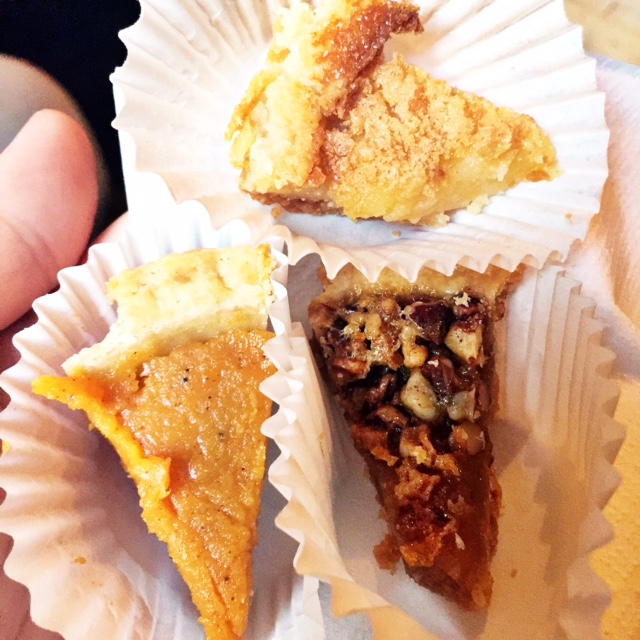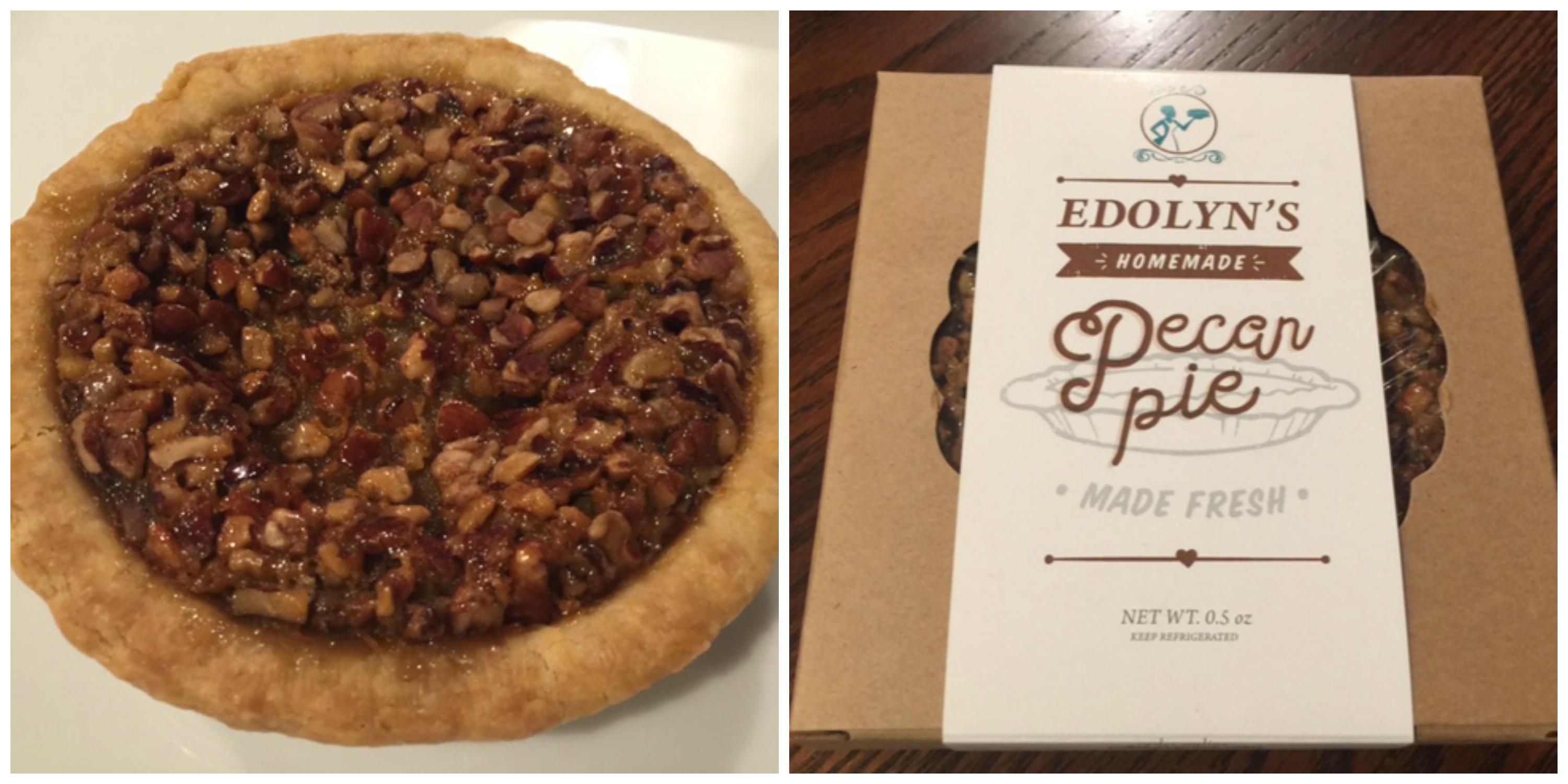 Those of my friends in New Jersey, I believe you can get these pies as well. Last night we got to hear the story of how the company started as a southern soul food restaurant in Jersey in the 80's and while the restaurant didn't thrive, people kept coming just for the pies so they started selling pies out of their basement and now they have a huge commercial kitchen up there with the same recipe. The daughter of the owners came to Birmingham to spread the pie love here.
–For Treat Yo'Self Tuesday I switched up my Starbucks run with a Nordstrom Rack  browsing and an Oreo Blizzard from Dairy Queen. No regrets! Look at this cute little dress I scored on clearance while I was there. Someone is going to be styling come spring!!!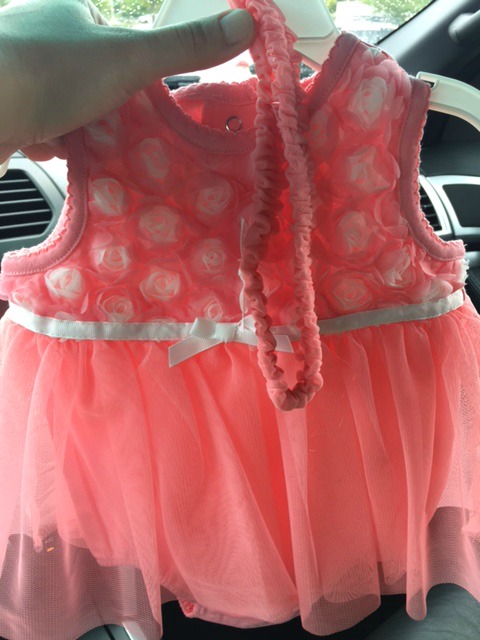 Favorite Mac Scenes: This little guy knows we are getting closer to some changes around here. Normally he comes and lies on me at night while we are watching TV, but lately he has been laying with Chris's pillow. Like he knows that he needs to make sure they are on good terms because I am going to be pre-occupied with baby soon. He has also been bopping his little nose in to my tummy a lot like he wants to say hi. The other day I asked him where she was and he went running to her room, so at least he knows where she will be staying.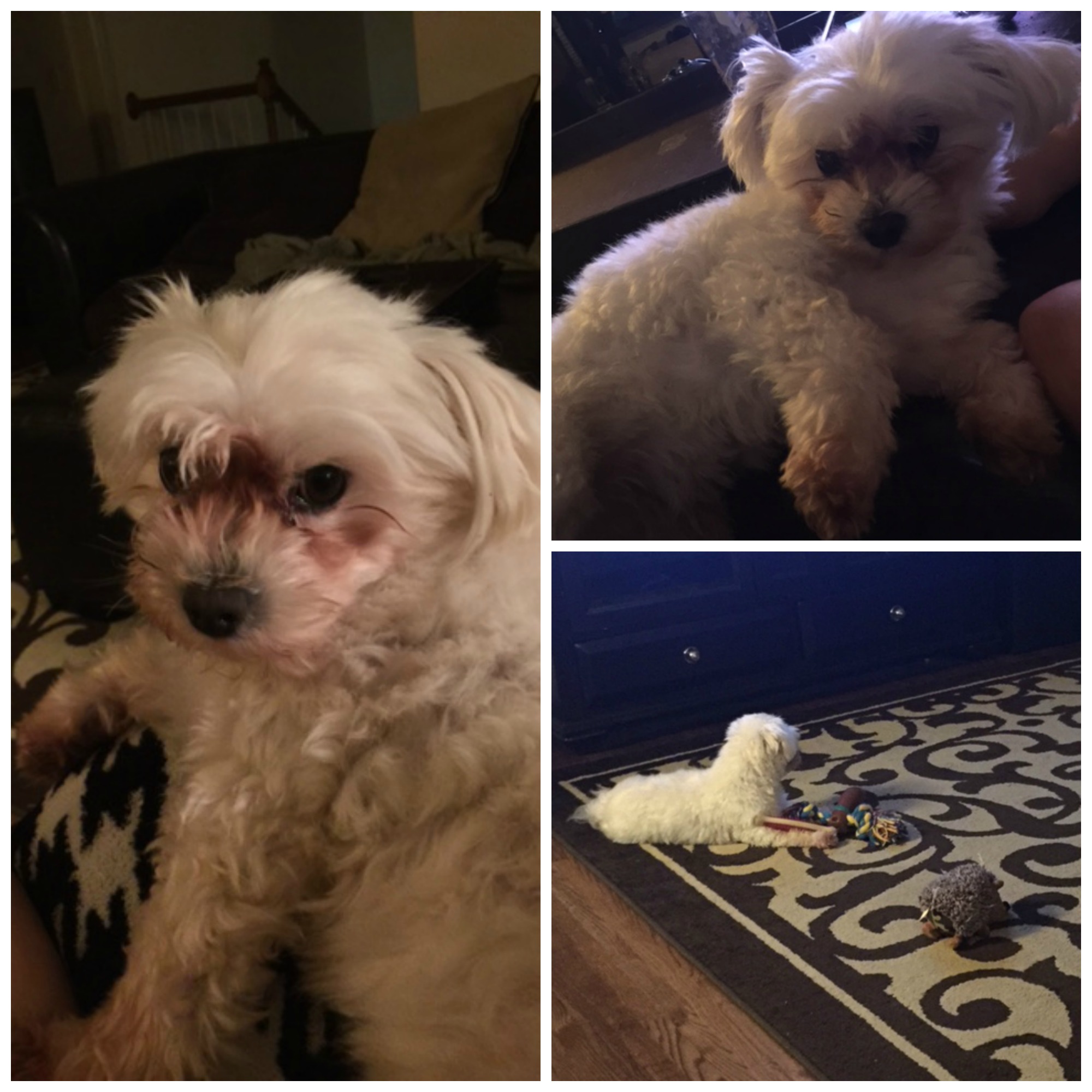 Favorite Recipe: This Sesame Bourbon Chicken recipe looks so good!
Favorite Lust: You guys!!! YOU GUYS!!!! Michael Kors has come out with a smartwatch!!! I know, I am totally excited too! Look at this beauty. LOOK AT IT! I am so glad I never got the Apple Watch because I want this!!! You can change it's face to different colors and looks and the bands are swap-able. Clearly a need, right?
Favorite Links:
—10 pieces you should have in your closet by the time you are 35. Looks like I have lots of shopping to do after baby.
—Out of office messages you wish you could leave.
Favorite Funnies: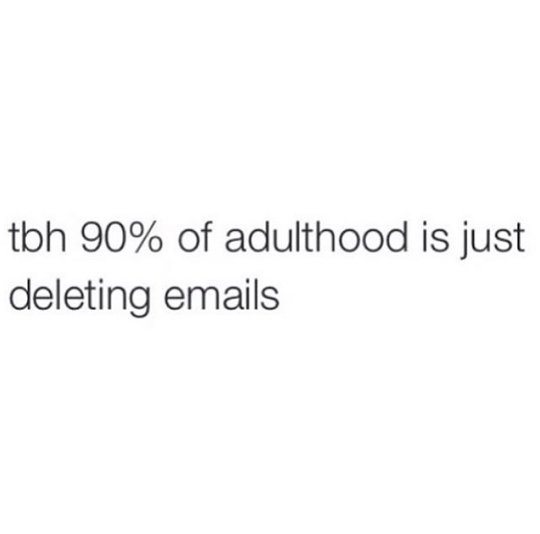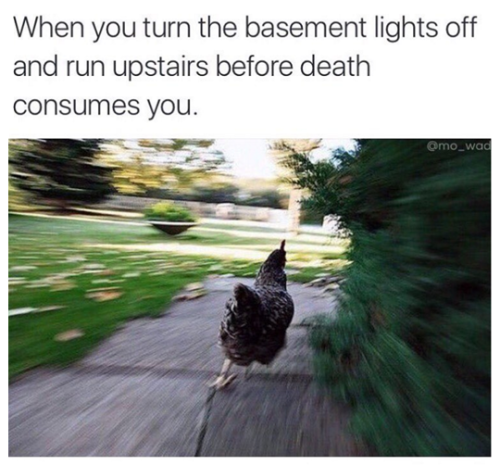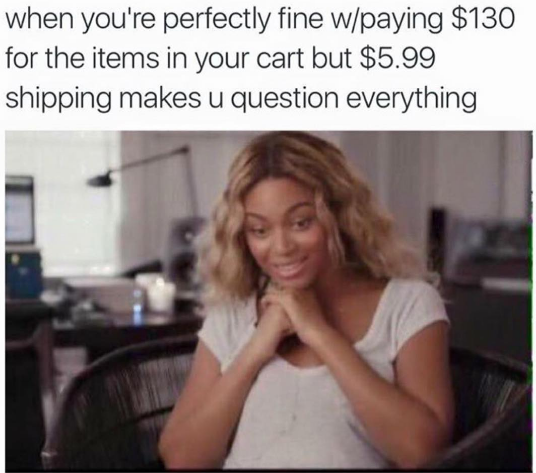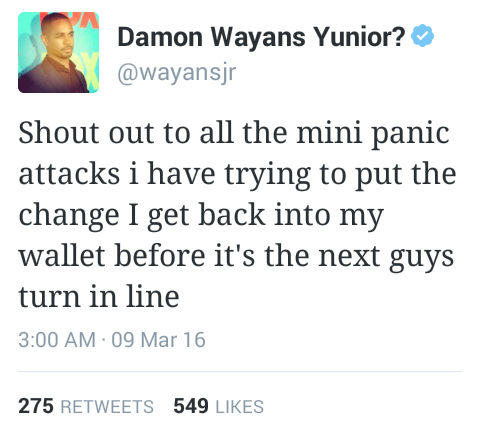 When you have an evil, genius thought…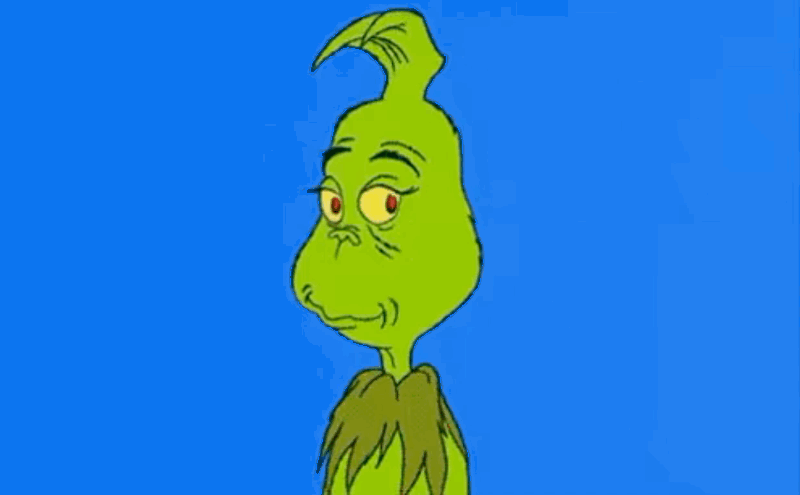 When I find out there is a sale…
How I feel most days…
When someone eyes my lunch….
What I said to Laura yesterday on gchat after listening to a conference call on speaker phone from a cubicle near me for hours and hours. HOURS YOU GUYS. Like I don't even like my company calls I have to be on, I sure as shit don't want to listen to someone else.
I hope that you all have a fabulous weekend!!! Linking up with Amanda.