Hello, Friday!!! It is about damn time! What are you guys up to this weekend? My sister texted me last night and the bed in our nursery will be gone tomorrow! That means my new weekend goals is cleaning out every last non-baby related item in that room!! Huge step! Other than that I am not sure what else we will get in to this weekend. Well other than the usual cleaning and running errands.
Today I am officially 22 weeks! But here is my 21 week picture. I am getting my bumpdate up on Mommy Babbles at some point today. I have such a short torso that baby girl only has out to go haha! Maternity jeggings are the best thing ever. I don't think I can ever go back to regular jeans again.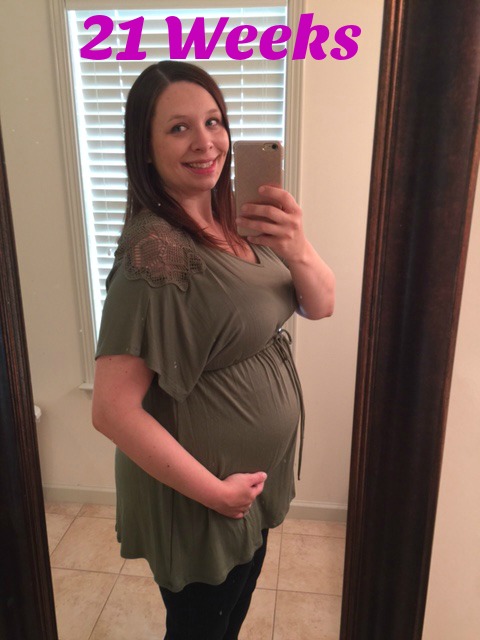 Favorite Song: Heading Home by Gryffin – Nice and chill for this gloomy Friday!

Favorite Recipe: These Zucchini Lasagna Rolls look mighty tempting!
Favorite Lusts: I saw someone in my building wearing these shoes and I had to stop her and ask her where they came from. She said they are the most comfortable sandals ever. I looked at her and said she's joking right??? She said no seriously they are so amazing. This picture doesn't even do them justice. They are gorgeous in person!!! So tempted.
Favorite Links:
–If you are planning to register for a baby anytime in the near future, you can read my thoughts and experiences on the three places I registered at.
–I love nothing more than reading about women supporting other women. This GE executive is what we should all strive for. Why are so many of us cutting others down?? We have enough to face already. I am always happy for other women I see succeeding.
Favorite Mac Picture: The classic "I'm not looking at you until you pet me"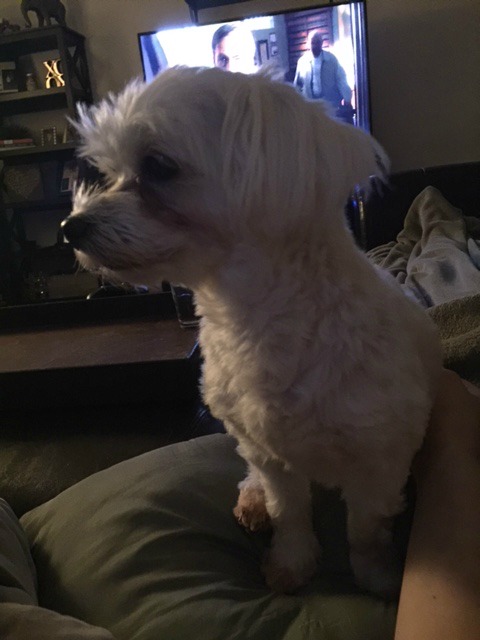 Favorite Funnies:
Probably how I will parent…
When you try to be supportive even though you know it isn't going to work…
When you are stuck in a crowded place and just want to leave…
When the menu changed and you already had decided ahead of time what you wanted and it is no longer available…
Exactly how I feel about the 2016 elections. South Park gets it right everytime.
I hope you all have a great weekend!!! Linking up with Amanda.