Favorite Song: Sail by Awolnation is an old favorite of mine that I really like to listen to in the summers. So chill.

Favorite Recipe: This Greek Tortellini Pasta Salad looks amazing. AMAZING!!
Favorite Moments:
–Getting some good news from the doctor.
–My Sephora package being delivered. Hello my pretties!!!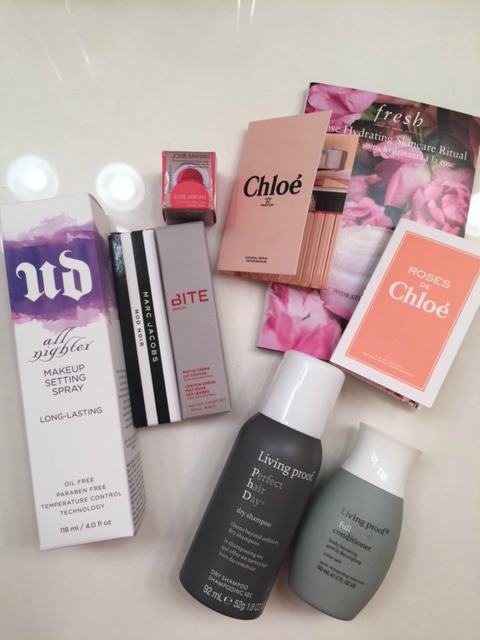 –Fun chats with the ahole bros group.
–Seeing tomatoes coming in on my plants!
–Planning lunch at a new restaurant for today with Laura!
Favorite Beauty: I have found the ultimate drugstore foundation for me! Loreal Lumi Cushion. This is the perfect color (I am N2), great for building to achieve the coverage you want, has pretty packaging (hello rose gold) and can be applied with the pad it comes with or a beauty blender (I love real techniques version) works wonders. What I like the most is that I don't even feel this on my skin at all. It just looks and feels like skin. Seriously worth the try if you are in the market for a new foundation.
Favorite Links:
–Sex and the City is on Netflix, holla!!!! This is what the younger generation needs to know before they watch it!
–Birmingham made it on the list of 20 best places to travel this summer! Who is going to come eat all the things with me?!?!
–Are you excited about any shows coming out this fall??? I am most excited about This Is Us. I loved Crazy Stupid Love and I love Mandy Moore!!!
–Get pumped this Friday with the 25 songs that defined the 90s summers. This. Is. Awesome.
–Having skin issues? When am I not? Here are the best ways to treat every type of acne!
Favorite Funnies:
Me when I get home from work..
.
When I am on a diet and someone offers me a dessert…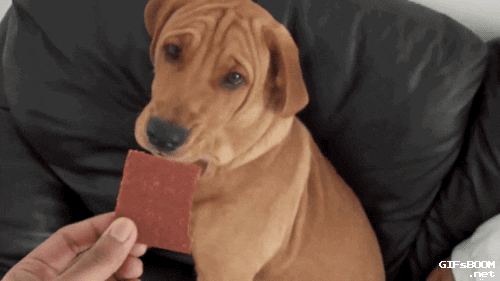 When you order a fried oreo and your friend is on a "diet"…
When your significant other or friend starts to share a story that they shouldn't be…..
When you see something you cant unsee….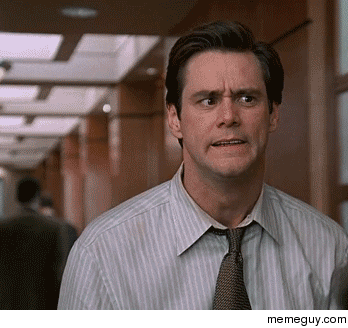 Linking up with Amanda. I hope you all have a great weekend!!!