Linking up with Kristin for What's New With You.
Reading – How to Keep a Secret by Sarah Morgan – Really enjoying this one!
Listening – I have really been enjoying the Coffee + Crumbs podcast lately!
Wearing – I love that animal print is a "trend" this season, because to me, it is a staple neutral anytime of year. Always. A lot of you commented that you liked my leopard cardigan I wore last Saturday, so I thought I would share where I got it. It came from Kohls, and it is on sale AND there is an additional 15% off ( the code is: SAVE15) coupon right now!! Get it here.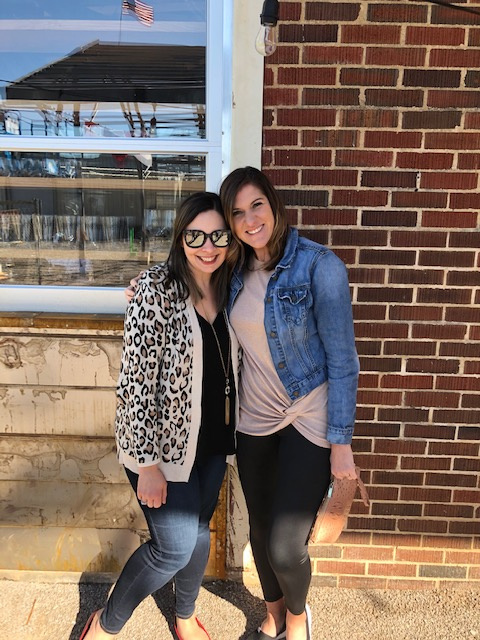 I love how it fits, and the feel of it. It is true to size, I am wearing a large. It will definitely be on major replay all fall/winter long!
I also got this one, and I am waiting until it gets a little cooler to wear it since it is heavier. It is SO soft and SOOOOO cute on!!!! I really like the sleeves of this one. (Again, true to size. I got a large.)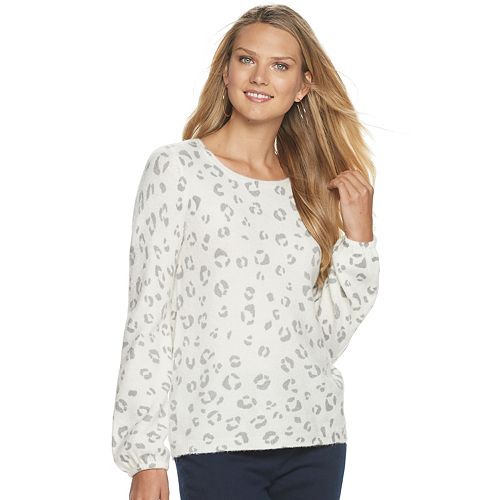 Cooking – I have been strong on my meal planning and grocery shopping at Aldi lately. I actually have a few posts coming your way soon on how we have been saving major money on our grocery shopping. I don't know about you guys, but we were spending a ridiculous amount each and every week. I honestly don't even know how, because it wasn't like we were buying a ton of excess. Lately we have been doing a lot of taco bowls, salsa chicken, oven braised pork chops, sun-dried tomato basil chicken and soups. I am excited that acorn squash is back in season too! I love some in the air fryer with olive oil, salt, pepper and a little smoked paprika. I make a spicy mayo (mayo, chili powder and sriracha) to dip it in, and mmmm mmmmm mmmm!
Planning – I have been planning Zoe's third birthday party!!! She wants to have a princess party, and dress up like Belle and have all her friends come as princesses too. Such a fun idea! I have been gathering up little things here and there to decorate with, and have for treat bags and such. She talks to me all the time about each of the friends that she is inviting, and how much fun they are going to have. It is so sweet to see her friendships blossom at this age!
I think I want to do another set of birthday pictures on my own this year. I think I did pretty good with her smash cake session back when she turned one. Look how little she was. I hate that I didn't really do any last year. I am trying to do better!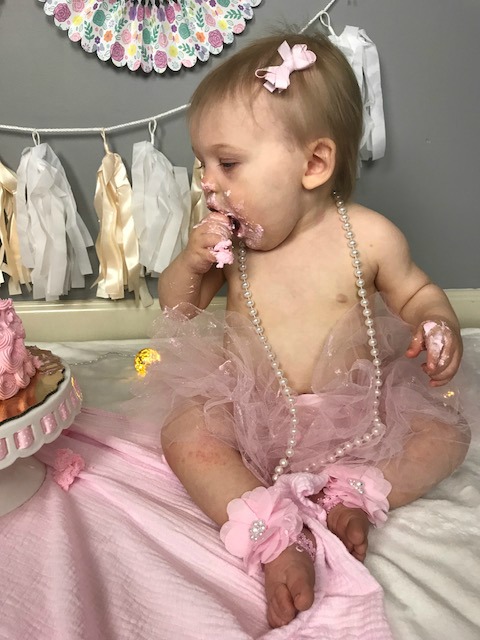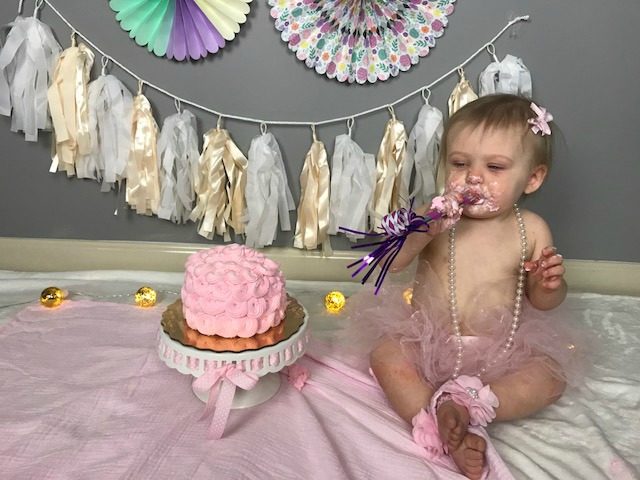 Excited – We are going to Disney on Ice this weekend!!! It will be Zoe's first time, and she is stoked! I don't think she fully understands what it is, but all she has to hear is Disney princesses and she is there for it. Chris wanted to make it extra special, we have front row seats so we wont miss a thing! We are taking one of my nephews with us too, so I am looking forward to spending some time with him as well.
I just love their Dream Big campaign!