Currently..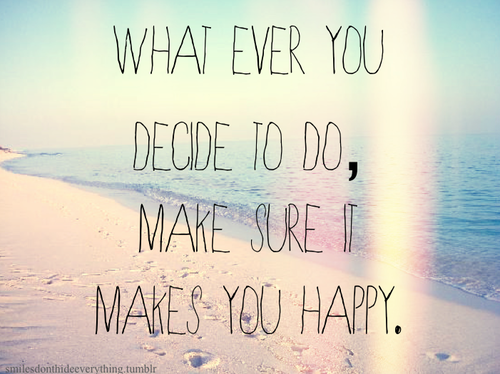 Listening – Serial. I am almost done! I started episode 8 yesterday on my way to work.
Reading -I am half way through the 20th book of the Stephanie Plum series! I can not believe I have read 20 books in one series. Especially since I had no intentions of going past the first one. Such a great series and I don't know how I am going to feel when I finally catch up with the 21st book and have no more to go! Am I the only one who gets sad when a series is over and you have to leave those characters? At 20, I am pretty invested.
Watching – Last night we watched Tosh.O, The Mindy Project, The Originals and Pretty Little Liars. Is anyone still watching PLL??? I have something that I need to discuss immediately!!!
Loving – The fact that I have a girls night with my favorite blogger turned real life friends tonight! Also that I have a niece and a nephew who are doing exceptionally well in school! They are all doing well, but especially these two!
Working on – I still have some changes that I need to do to the MCB website. I need to work on my creative goals for this month. I knew going in that it was going to be a rough go at them. I am also working on getting over my fitness frustration and plowing through. I showed up and worked hard this morning despite my anger yesterday.
Anticipating- The Wild South Brewfest this weekend. Chris and I got to attend last year with some good friends and it looks as if we will be doing the same on Saturday. It is such a great cause and it was a lot of fun last year!
Guilty Pleasure – Grabbing a piece or two of the chocolate that Chris got me for Valentines last weekend.
Current Outfit – Anything warm! It was 12 degrees when I woke up this morning! Even for this winter loving Yankee, that is a bit chilly!
What have you been up to currently?