I am probably showing my age when I use certain words, but I don't care. I can't see myself quitting these words, well….ever! Words these days are wack. Like on fleek? Bae? Yaaaas? and all the other ridiculousness the other generations are coming up with now. The words of the 90's and early 2000's were way chill, ok?
–Dude and Sweet – Sometimes together or completely separate. Either way I can't quit them. If I am about to say something serious, I usually start with dude.
–Hells yeah and hella. As in do you want to grab a drink? Hells yeah!!!! Or that show was hella good.
–Dilly-o – As in what's the dill-yo?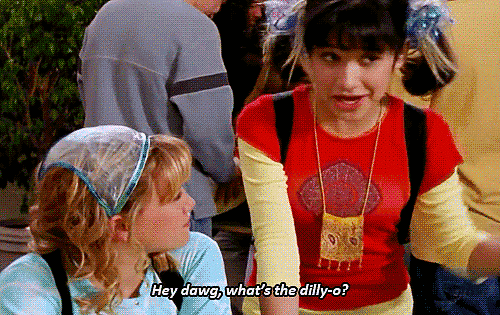 –Whatever – This could be an answer to a question, an end to a conversation. Whatever.
–Bitchin'
–Loser
–My bad
–Word – Sometimes this is used as an agreement. Statement :"Kids are wack today" Response: Word.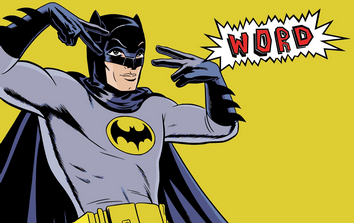 –Awesome
The Bomb
Damn Skippy – As in you damn skippy!
Duh!!!
Mad- As in mad skills or that burger was mad good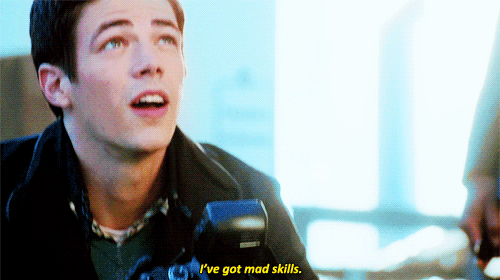 Oh snap!
What are some words that you just wont quit?
Confessions in ecard
Link up with Kathy and I and get those confessions off your chest!
hey, hey, hey!  it's wednesday so we know what that means!
[inlinkz_linkup id=618249 mode=1]