Friday, it is about time! I am so ready for a weekend right now. Just a few more hours and we are freeee! For two days, anyways. It is supposed to be rainy and gross Sunday through mid-week so I am going to have to take advantage of today and tomorrow!
Favorite Moments:I received a super sweet package in the mail from Lindsay this week! I cant even begin to tell you how thankful I am that blogging has lead me to wonderful friends like her. I cant wait to enjoy the amazing smelling bath bomb that is inside that box!!!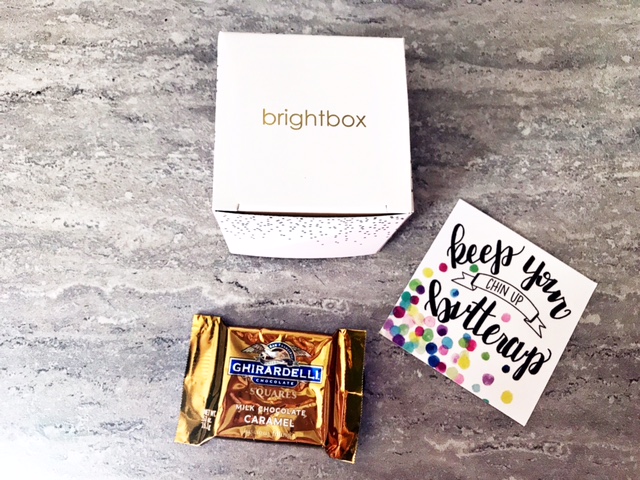 I had a rough day Tuesday and I decided that I was going to stop letting shit get to me and focus on the positive. I stopped by Saigon and grabbed a Thai tea and headed back to the office with a positive attitude. Sometimes you just need a little something to push you through.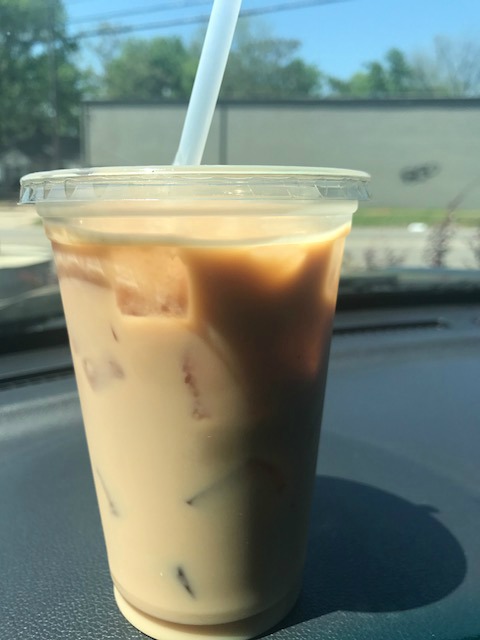 We had some delicious meals this week! We had sloppy joes over baked potatoes, taco bowls, and peanut butter chicken with thai quinoa slaw this week. Just look at those gorgeous colors in that slaw!! I will get the recipe up soon.

Favorite Recipe: How delicious do these Greek quinoa bowls look??? Thinking they need to happen for lunch next week.
Favorite Sephora Picks: The Sephora sale starts today!!! I have actually replaced a lot of things recently, and don't really need anything right now. Doesn't mean I am not cruising the site today to have a little looksie. Recently I splurged and got the Brazilian Bum Bum cream that I have been wanting forever. This stuff smells soooooooo amazing and makes my skin so soft!!! I highly recommend this little bit of luxury in the mornings. Totally worth it.
Some of my ride or die favorites are the Urban Decay Eye Shadow Primer Potion, the Bobbi Brown Cream Shadow Stick in Sand Dune is an amazing every day color, the cult favorite NARS Orgasm Blush, full coverage Estee Lauder Double Wear Foundation that lasts all day long even in the south's awful humidity, the Elizabeth and James Bourbon Rollerball is my absolute favorite every day fragrance that is perfect for the office,  and the best liquid lipstick I have ever found….Kat Von D in Lovesick. What are some of your favorites??
Favorite Lust: I am in need of some sandals, bad! I also am in need of a serious pedicure, that is neither here nor there. What are you favorite at home fixes for awful looking feet? I feel like nothing I have works anymore. Anyways, Michael Kors is one of my favorite shoe designers. They are relatively affordable for designer brand, and every pair I have ever owned are seriously comfortable and last a long time. I have my eye on these black/gold plated sandals...
And the Penelope Wedge that is on sale at Belk and Nordstroms right now. They come in a gold color, as well as black. I really like the black. I have dressier black wedges and I need a more casual pair like this.
Also, how amazing are these Carlos wedges????? They have rose gold and gold. I am leaning towards rose gold. They are such an amazing price at Nordstrom Rack! I love knowing that if I order them and they aren't comfy, I can take them back to my local store no problems.
Favorite Funnies:
Linking up with Amanda. I hope you all have a wonderful weekend!