Linking up with Kristen and Gretch today for another installment of What's New With You.
Reading: I just started reading Where We Belong by Emily Giffin yesterday.
Listening: Christmas music all day every day. One of my most favorites.
Watching: All of the Christmas movies!!! Or, at least trying to! We watched The Grinch at least three times this past Sunday alone. Zoe is obsessed and it couldn't make me any happier to see her get so in to that movie.
Eating:All of the things. Haha! This week we had a lot of food from Zoe's party left over to snack on. For dinners this week it is turkey burgers, taco bowls and stuffed pepper soup.
Buying: Christmas shopping this year has looked like….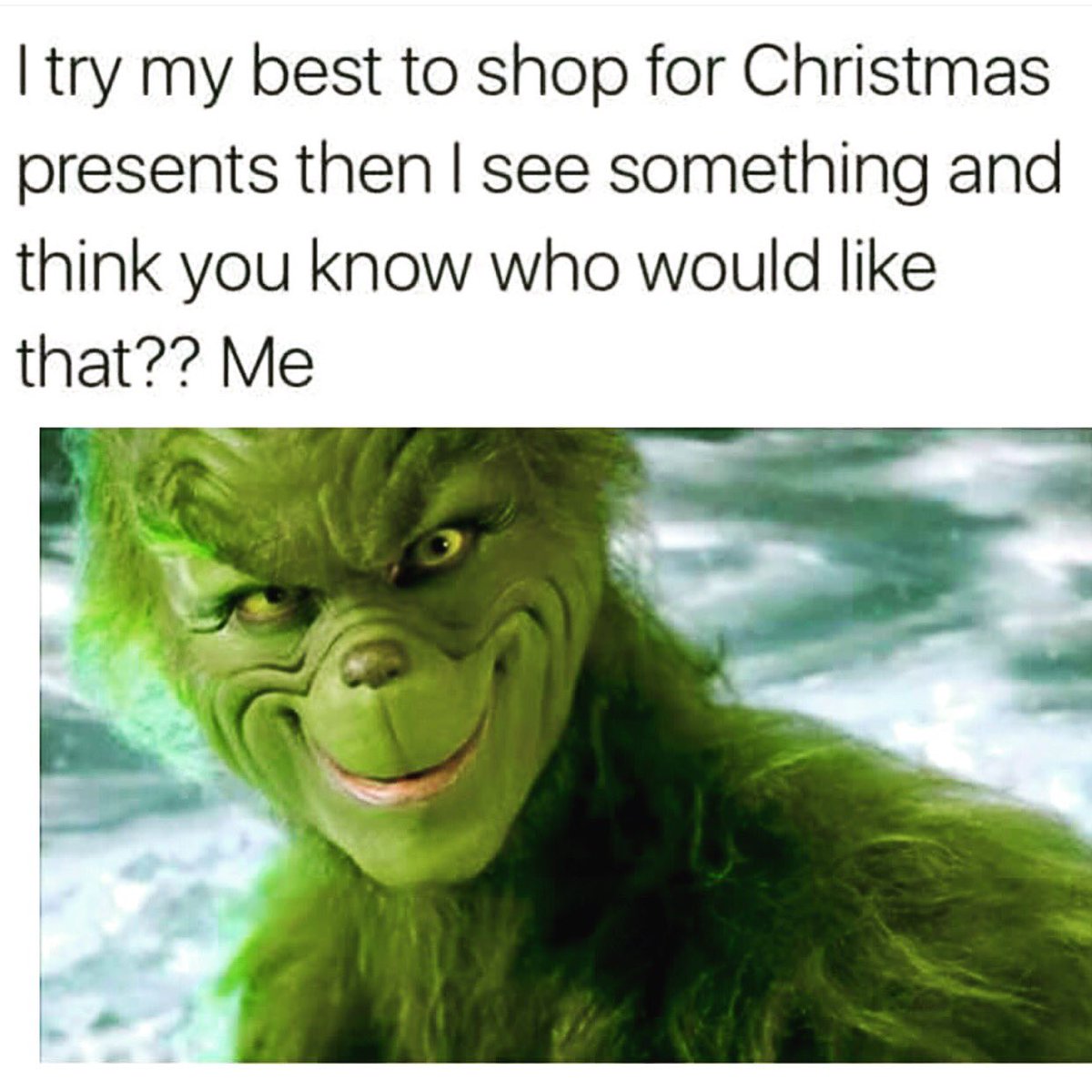 But in all seriousness, I have a good chunk done and for the gifts I don't  have yet….I know what I need to get so there isn't much guess work left. Yay!
Working: I need to get our Christmas tree up this weekend so that I have enough time to enjoy it before it needs to come  back down. I don't think I am going to bring out alllll the decor this year. Our house just gets too cluttered with it. But I cant not put the tree up!
I also have been slowly getting the office cleaned out. I packed up all of Zoe's baby gear on Friday last week and sobbed the entire time. Now I need to get another container to store the rest of the clothes she grew out of. It is crazy seeing how small some of the stuff was that she was wearing just six months ago.
Sending: I need to get my Christmas cards ordered and sent out! If you want to exchange Christmas cards this year, let me know and let's share addresses. If you were on my list last year, you will probably get one again this year assuming I haven't lost your address.
Feeling: Thankful and festive. There was a time when I let the holidays stress me out a little bit, but that time is long gone. Now I just soak up as much of the joy and activity that I possibly can. This is my most favorite time of the year, and I want to be present in it and make as many memories as possible. I am hoping to get a gingerbread house kit to do soon, bake a fun holiday treat, watch many more Christmas movies, drink hot chocolate, maybe go look at some Christmas lights, take Zoe to meet Santa Claus and any other things I can squeeze in to this month! What is your favorite holiday tradition?
Laughing: