Time for another empties post!! I told you guys, I have been collecting the empties for awhile and didn't realize how much I had!! There are some real gems in this bunch and the Clinique stuff I talk about is actually on sale at Nordstrom right now…as you will see if you follow the links. Yay! I love a sale.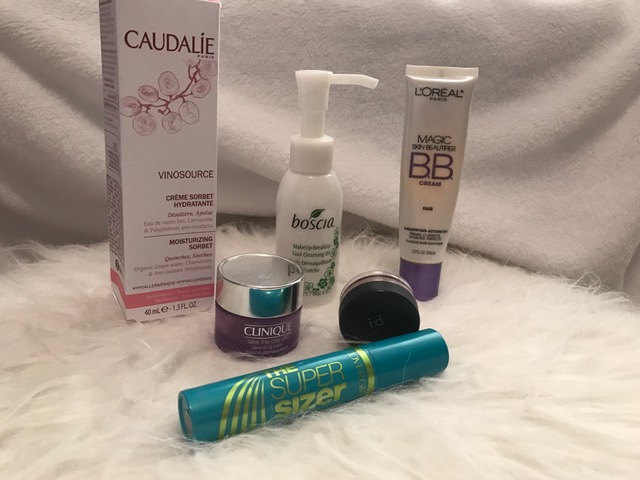 Loreal Magic Skin Beautifier BB Cream – This BB cream was alright. I don't feel like there was anything special about it. I like this Rimmel one better and it is cheaper so I probably wouldn't repurchase this one again.
Boscia Makeup Breakup Cool Cleansing Oil – Love love love this stuff!!! I cant sing enough praises about this and the Clinique one that is up next. If you are looking for a more natural option, go with this one.
Clinique Take the Day Off Cleansing Balm – Again, love love love. This and the Boscia are neck and neck for the number one spot in my heart. They both work so wonderfully at taking off my makeup without irritating my face, turning it red, or drying it out. Again, you cant go wrong with either of these products. I will probably pick this one up next time they have a free gift with purchase from a department store and get the Boscia one from Sephora to collect my points. Gotta maximize your dollar, am I right? I know there are cheaper makeup removers out there, but none come close to these two products.
Caudalie Vinosource Creme Sorbet Hydrante – I really loved this stuff when I first got it. I was pregnant and looking for ingredients that weren't going to harm Zoe. I used it all, but I will say that it wasn't as moisturizing in the colder months for me which let me to my new love for the Clinique Moisture Surge Intense that I am sure you are tired of me talking about. I would consider picking this up again in the summer when I might not need as much moisturizer. This would be great for oily/combo skin.
Bare Minerals ID Glimmer Shadow in Bare Skin – I have kept this specific color and Nude Beach in my makeup collection since my college days. I just love how gorgeous this color is alone or with Nude Beach and the little bit of shimmer it gives. I really reach for this a lot in the summer months.
Covergirl The Super Sizer – This mascara was a decent option as far as drugstore brands go. I liked how spread apart the wand was, it helped grab those harder to reach lashes. Is it my favorite drug store one though? No. I have to say Loreal Voluminous probably is. That isn't to say that I would never buy this again but it wouldn't be my first choice.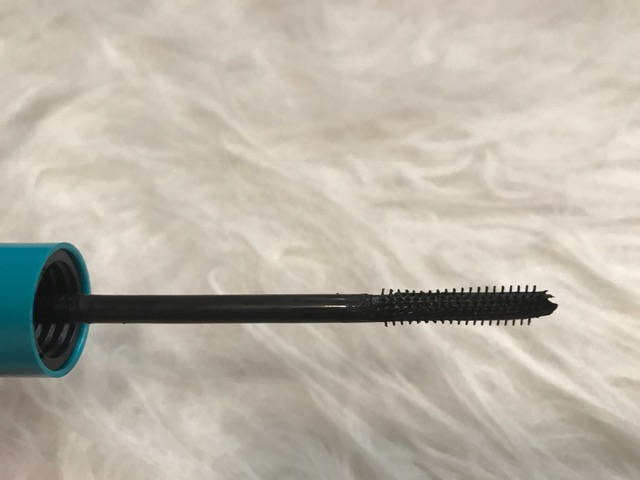 Have you guys tried any of these? What are you loving?