Book Day!!! Linking up with Steph and Jana.
How to Walk Away by Katherine Center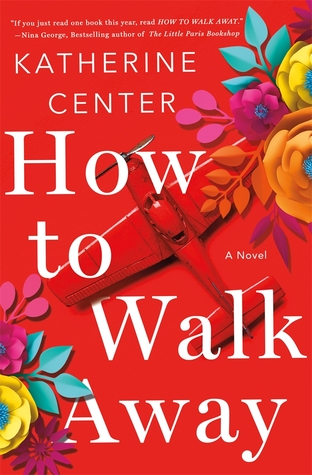 I absolutely loved everything about this book! I loved the cast of characters, the plot, and honestly..it was just a very realistic book. Not everything was perfect, and you didn't get everything wrapped up in a shiny bow in the end. I laughed more times than I thought I would, had tears a few times…basically all the feels. I am off to request everything else by this author.
Bottom Line: Read it!
Little Fires Everywhere by Celest NG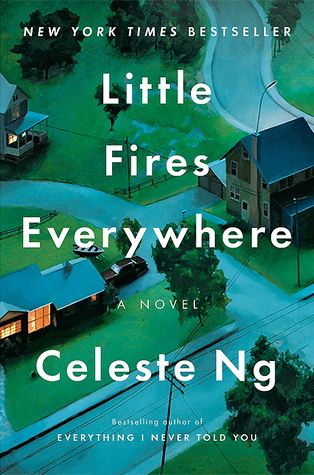 I really enjoyed this book, even more than the last one I read of hers. There was a lot of depth to the story line, and I found myself having a hard time putting it down. It made me think of what I would do in these certain situations. At times the book was heartbreaking, and you just didn't know who you wanted to pull for.
Bottom Line: Read it!
China Rich Girlfriend by Kevin Kwan
I really enjoyed Crazy Rich Asians, and couldn't wait for the second book! This one focused on several different story lines, instead of having the main story line of just Rachel and Nick with little side stories. I enjoyed that more, but I think I liked the first book better overall. The whole culture is just super interesting to me, and I plan to read the next one and I want to watch the movie.
Bottom Line: Read it if you are in to this series.
Currently Reading:
The Wedding Date by Jasmine Guillory