I was so excited to receive the Bloom Vox Box in the mail from Influenster!!! There were a few of my already favorite products, and a few new ones for me to try out so I call that a huge win.
Sunbelt Bakery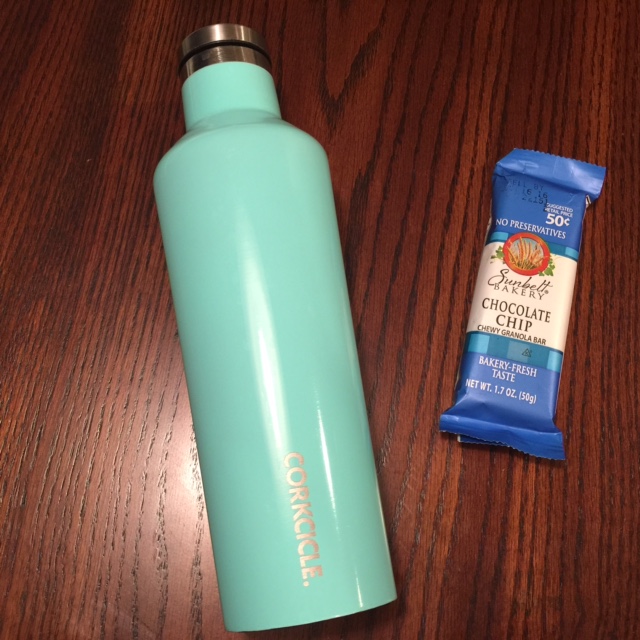 I am always down to try a new granola bar, especially when the words chocolate chip are  involved! These are chewy and delicious!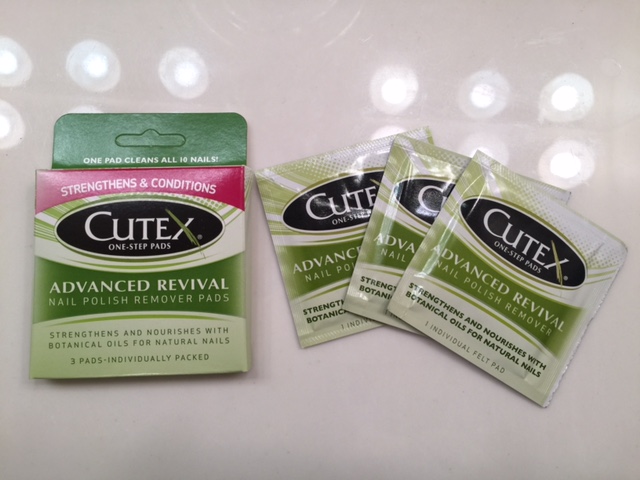 Who can't use these?? I haven't actually used remover pads in a long time and I have got to say I am a renewed believer in them! They just make life so easy and I already have these on my list to restock! I was bad over the last two months, and I have just kept re-touching and re-touching my toes with the same polish. We are talking layers and layers you guys. With one Cutex Pad I had my toes back to perfect with just a swipe or two of each toe!! I was so amazed!!!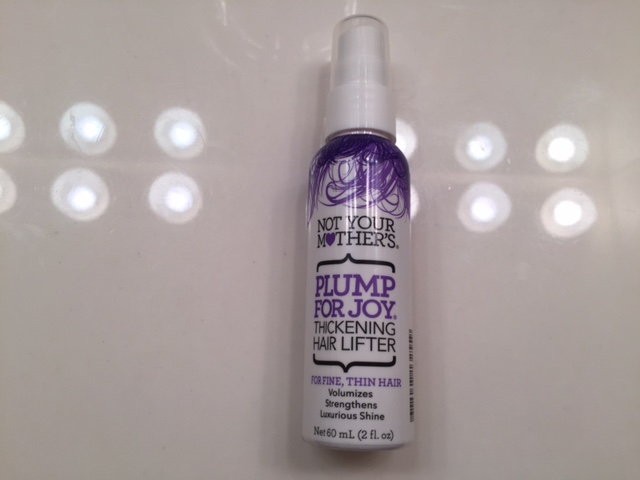 It is no secret around here that my hair is super fine. And by super fine I mean thin, not cute fine. I was really excited to try out this thickening spray to see if it would make a difference. I just spray it a few times in the palm of my hand, rub together then scrunch in my hair. I then blow dry it and I have got to say, I can tell a difference. Not only does it have a little extra bounce, but my hair just looks better when I used this. Did I mention it smells good too?? Because it does!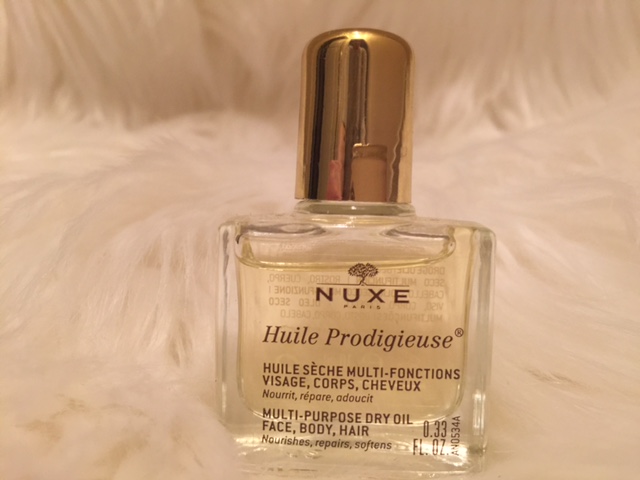 It seems like oils are all the rage these days and I was fascinated that this can be used for face, body and hair. While I can't say that I have tried this on my face or hair yet….I have tried this on my skin a few times and the oil is a thin formula that sinks in quickly and makes your skin feel so soft. I cant quite place what the smell reminds me of, but it is a pleasant one. This has Vitamin E and six botanical oils: Borage, St. John's Wort, Sweet Almond, Camellia, Hazelnut and Macadamia.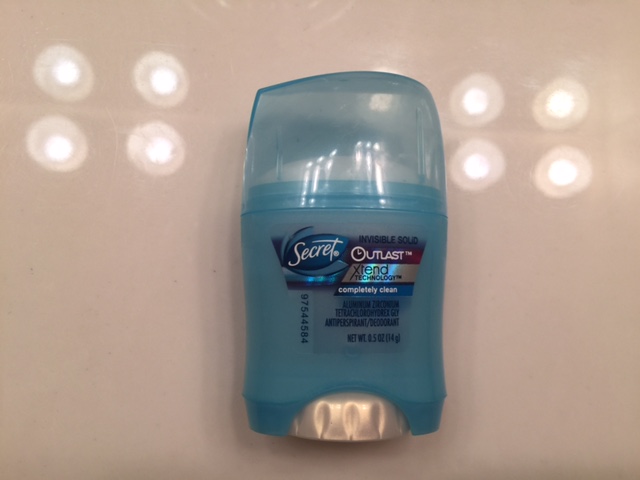 I have tried just about every deodorant on the market and Secret is one I keep coming back to. It just works! The scents are always appropriate, it goes on easy and dries quickly and it doesn't leave residue behind when I am trying to get dressed. Plus it lasts all day and into the next morning work out for me. What more can you ask for?!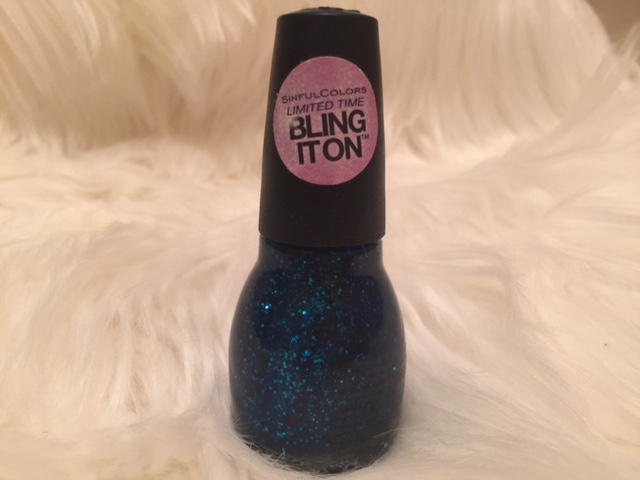 I was no stranger to Sinful either. I mean, who doesn't buy every color when they walk by the display? At those prices you can afford to! This shade is part of the limited edition collection Denim & Bling from Kylie Jenner! There are 20 matte denims, holographic glitters and angel shimmers. So pretty!
Of course, I received this box from Influenster for my honest review and opinions. I really did like everything in this box and I can see myself buying a few of these products soon when my samples run out! Have you tried any of these?