It's my birthday month and I make wishlists if I want to! I can't believe a week from today I am going to be 33. THIRTY THREE. Why does 33 sound way older than 32?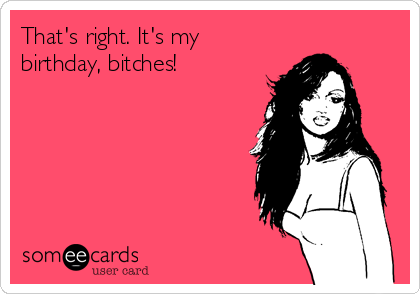 I remember when I was younger, like 4 or 5, and people would ask me about my dad and I would tell them that he was really old. Like at least 40. In reality, my dad was in his 20's so I am sure that made him feel real good. The day he turned 40 I joked around with him and told him that at least now when I told people my dad was at least 40, it was finally true. I don't think he was amused. Now when my kiddo starts her guesses….it will probably be way more true than how rude I was when I was younger. It was pretty cool having young parents. Sorry dad! 40 really isn't that old anymore. At all….
Anyways, before I have a panic attack lets move on to my list!!!
The big item I have my eyes on is the Coach diaper bag I shared with you last week. Nearly every single one of you said to get it in black so that is what I am leaning towards!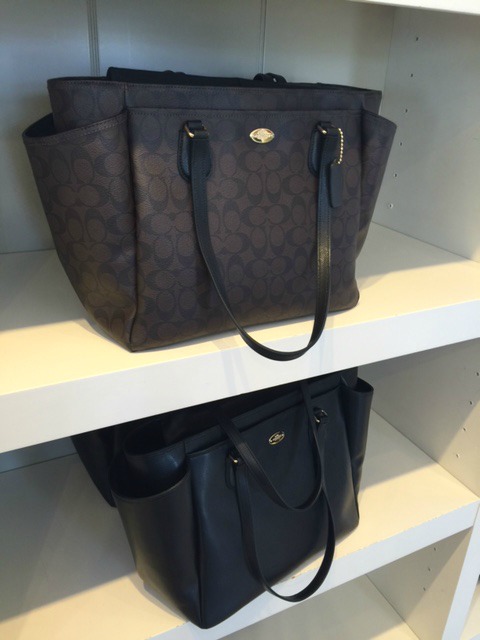 Michael Kors Sandals – These have been on my radar ever since I saw my birthday twin Kate wearing them! And they are on sale right now!!! HELLO! I love a sale!
Perfume – I am not sure what perfume I want, but I haven't had any in a long time. I keep using up free samples that I get and they aren't exactly ones I want to purchase. I love Dolce and Gabana The One, a few of the Michael Kors scents, Coco Mademoiselle  and one of my all time favorite scents is Coach Legacy but it is hard to find and is usually just at places like Kohl's now apparently.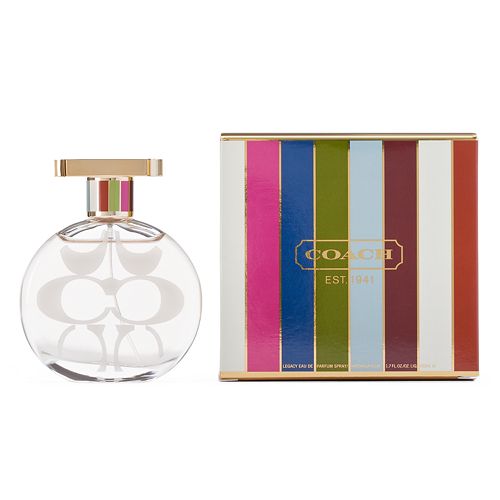 University of Alabama Alex and Ani Bangle – With football season starting in 27 days, how perfect is this? Plus I just love Alex and Ani!
Nordstrom Rack has the most amazing selection of marked down designer sunglasses. Basically every pair I own has come from there. I am digging these Kate Spade ones! You can't beat that price. You just can't.
Bobbi Brown Stone Shimmer and Beige Shimmer Shadows – These are perfect for everyday!!!
Or this Bobbi Brown palette might be a better investment with allllll the colors!
MAC Radiant Rose Concealer – I have heard amazing things about this concealer and with the little amount of sleep I get these days, momma sure could use this!
What have you had you eyes on lately?