I do one of these every year. While I wish I could put things like end COVID and unite our country on here for birthday wishes, we know it isn't that simple…so let's have some fun!
Victoria Emerson Bracelet – I think that Victoria Emerson has some gorgeous pieces. I really love how she has different stacked looks as one piece. It makes dressing any outfit super easy. This one is so pretty!
This one with the houndstooth is so fun too! It would be great to dress up game day outfits.
Chris and I have watched this live show of Nirvana like 100 times. How cool would it be to have the tshirt??
This black lace cami would be perfect alone, or under sweaters/jackets in the winter! You know, when we start going places again.
Some local girls have a jewelry line that I think is absolutely stunning! Love their necklaces, like The Sherri and the layering collection.
I love this Too Faced Nude Naturals lipstick in Birthday Suit. It is my natural lip color, slightly enhanced. And the Lip Injections to go over top!
I have heard great things about Herbivore body oils. My skin is always so dry, I think that a lux body oil would work better than my every day lotions.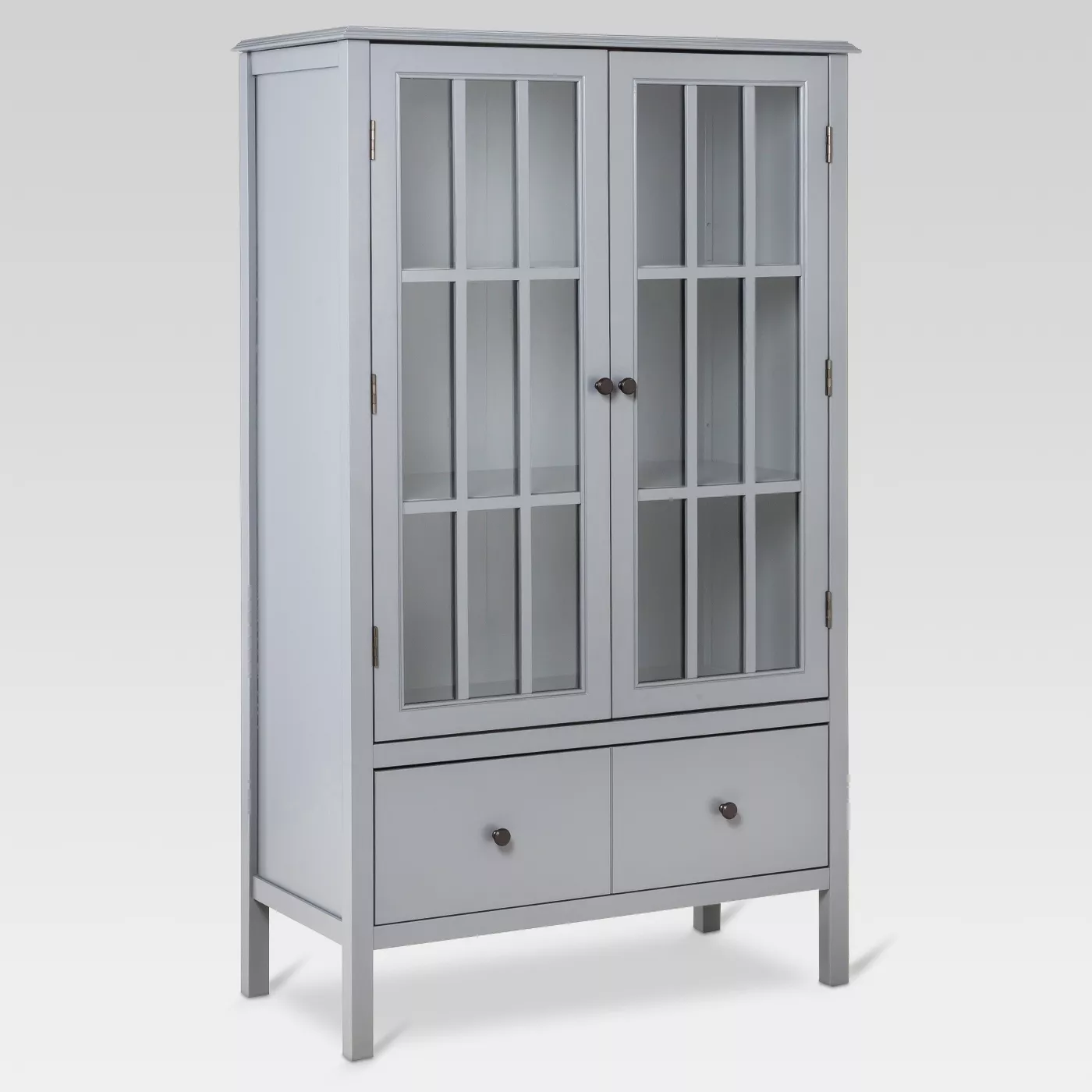 I have a collection of antique character glasses. Some are from when I was little, many are from my weekends antiquing with my parents when I was in my early 20's. I love the glasses so much, and I have never really had anywhere to display them. Currently, they are packed away in our attic. I think a curio cabinet like this would be perfect for storing them all!
I have my eye on several things for the Nsale, with insider access that just happens to fall right around my birthday! I don't plan to go crazy, since we probably wont be out and about much this fall. I have always wanted a barefoot dreams cardigan, and when I saw that they have a leopard print one this year?! I have to have it! I will probably live in it all fall/winter. I also need a new pair of zella leggings (wore the crap out of mine the last two years), some Adidas shoes, a few basic tshirts, and some skin and hair care items. A little happy birthday to me! Are you shopping the sale? What are you looking at?