Yesterday I mentioned that I am back to drinking lemon waters in the morning. Some of you asked what benefit I get from it other than my water having a flavor. I decided it would be a great post topic.
With anything, what I am about to say could be considered hokum or poppycock by some. However, there have been many studies and claims on the subject. I also believe that sometimes if you believe in something, then it works for you too!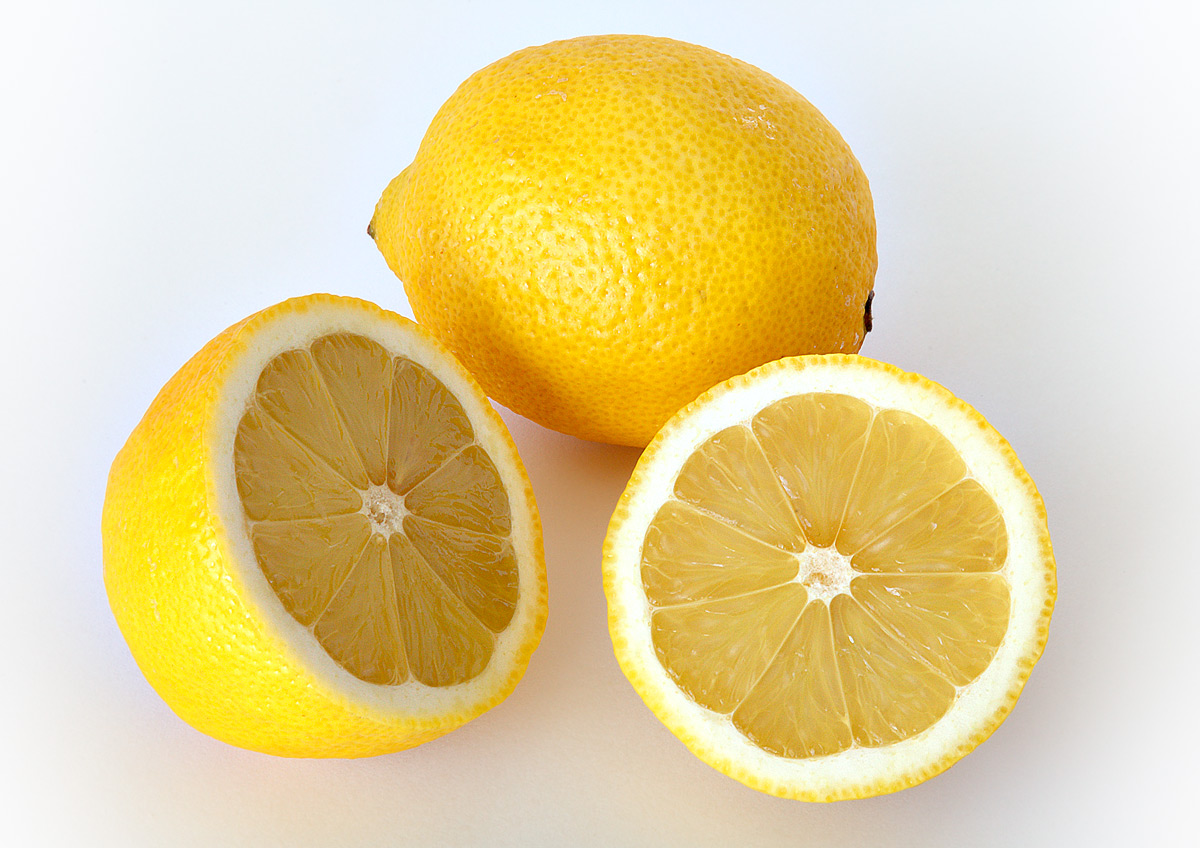 Lemon water…
-is an excellent source of vitamin C, it also contains: citric acid, magnesium, calcium, potassium and phosphorus
-is known as a toxin flush
-balances the pH levels in the body
-aids in digestion
-helps nourish brain and nerve cells
-provides natural energy
-strengthens the liver
-replenishes body salts after a work out
-reduces pain and inflammation in joints as it disolves uric acid
-helps in the prevention of wrinkles and acne on skin
-helps fight eye problems
-gives the immune system a boost
-serves as a powerful antibacterial
-freshens your breath
-supposedly aids in weight loss
-stops UTI's
-reduces phlegm
-promotes healing
Some have asked how much lemon to use? I did some research and it looks to be based on weight. If you are 150 pounds or less, you use half a lemon. If you are over 150 pounds you want to use an entire lemon.
Now if that isn't enough reason to start, I really don't know what is folks! Are you going to try this? I would love to hear your thoughts after a week or so. I have been telling everybody to do this.