Time to share those recent Amazon purchases again! Linking up with Tanya. Most of these are Zoe related this month.
We had looked at soda stream before and never got one. Last weekend we decided heck with it, let's do it! Ummm best decision ever. All the flavors we have made so far taste great and it is nice to have on hand. Super easy to make. We bought extra bottles to be able to keep a flavor or two in the fridge. This would make a nice Christmas present for someone.
This one will probably be in every post, as Chris and I both drink a cup of this every day for many reasons. The most benefit I have seen is that my knee pain has essentially went away. (Except for the occasional rainy day.) There are lot of other benefits for cherry juice. Definitely check it out.
Zoe LOVES her Angelina Ballerina books so much, so when I saw there were movies as well….we had to get one. She has watched this several times already. I might have to grab a few more. Such a cute gift idea for the little Ballerina in your life to give along with a book or dance outfit.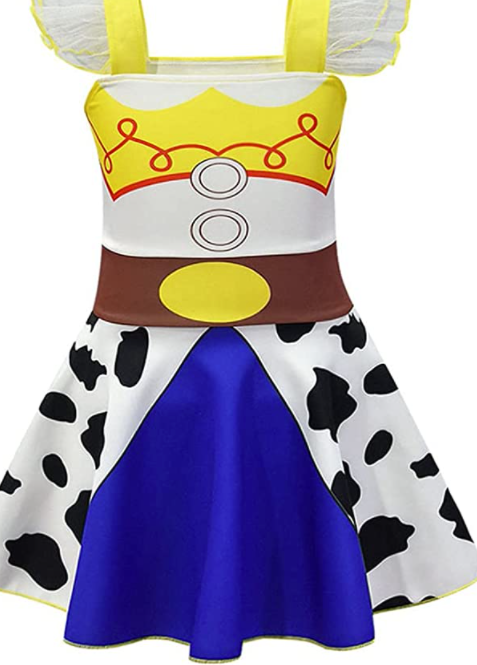 Zoe started back to school on Cowboy Day, and I wanted to get her something special to wear. This was such a cute little Jesse outfit on her. It fit really cute and is such a great deal.
Chris ordered Zoe this life vest for any upcoming beach or lake trips.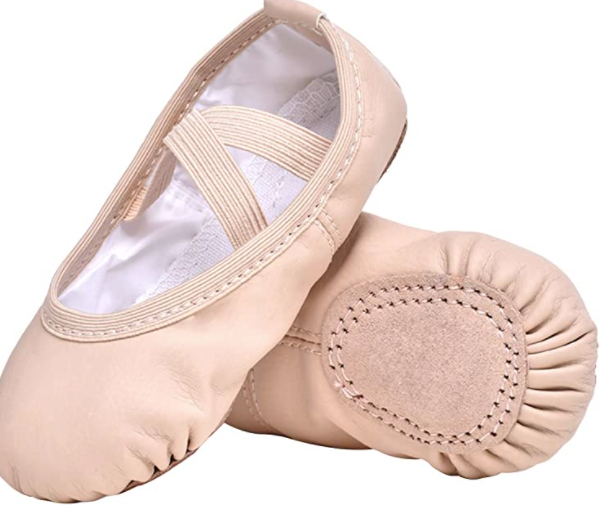 Zoe goes through so many pairs of ballet shoes, her feet grow so fast! We have tried several different brands, and Stelle are definitely a favorite. A lot of brands in her size have these horrible ties on the fronts that never stay tied. These are easy to get on and off and look really cute, and Zoe says they are the most comfortable.
This was something on Zoe's Christmas list last year that we didn't get. I felt like she was a little young for it then. It appeared on there again this year, so I know she really wants it. They have a new one out this year that is mostly blue, but she wanted the pink or purple so I was glad to find this version on Amazon!
Zoe and I started watching the Harry Potter movies and I noticed that they made barbie sized dolls of them. I had to grab Harry and Hermione for her for Christmas. So cute!!!