Today I wanted to link up with sweet Elle for a Story Behind the Picture!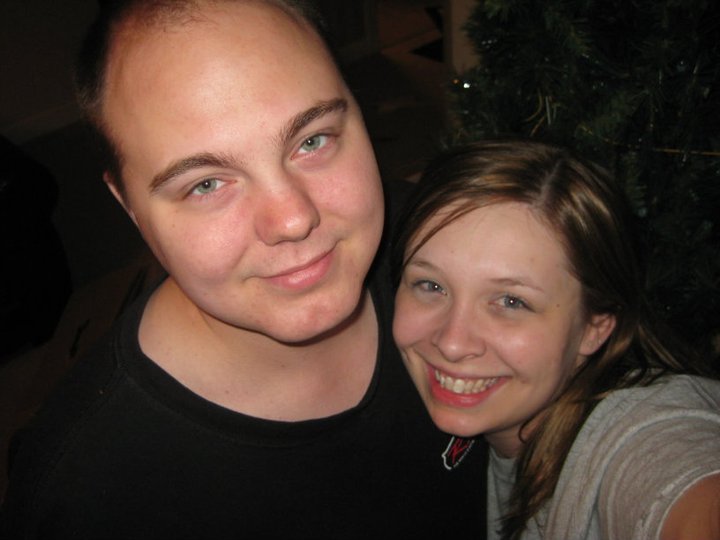 This picture was taken in November of 2010. We had just moved in together a few months back and were putting together our first Christmas tree as a couple.
Christmas Day 2010-We were taking pictures at my dad's house and Chris kept making funny faces when I would take the picture…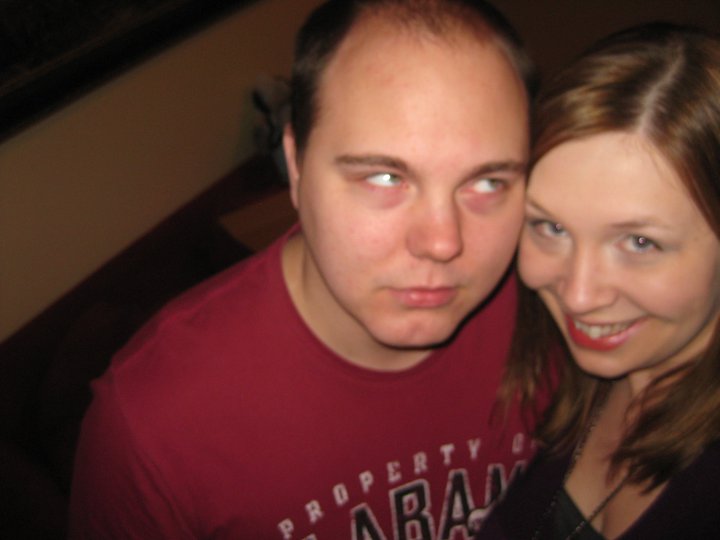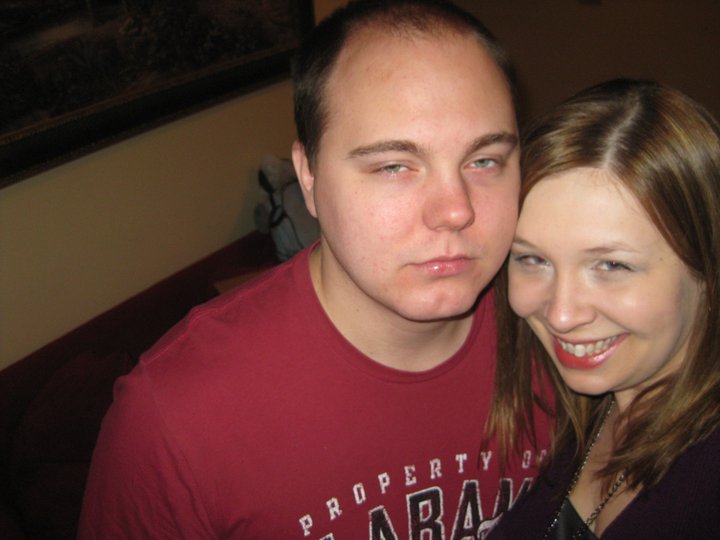 So I thought I would make a funny face too, except he didn't…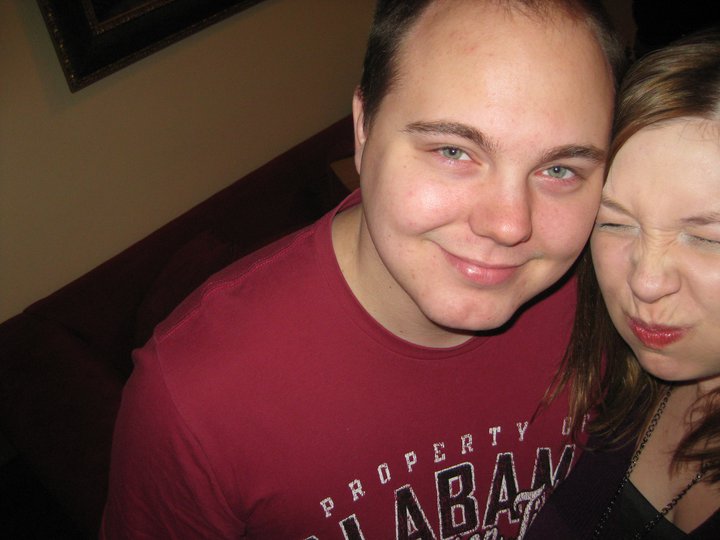 We finally got our shit together to take a normal photo…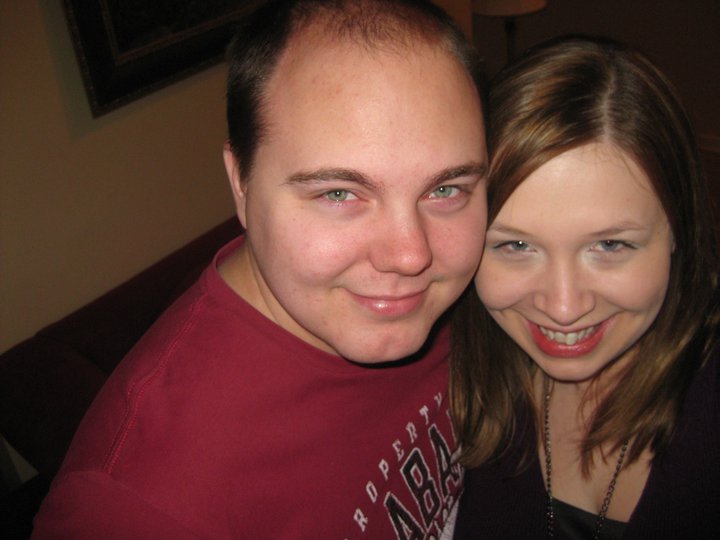 When we went over to my mom's house we had taken some pictures in the snow. When we tried to take a selfie, Chris decided to photobomb with a snowball to my face. You can see it coming to the left!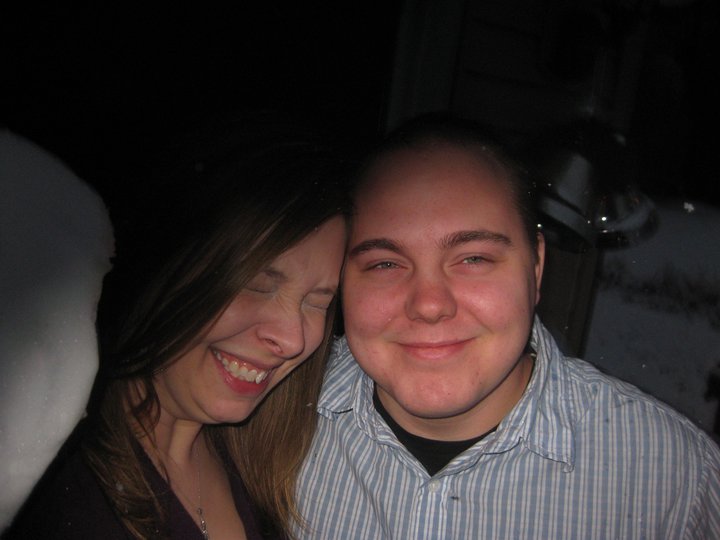 Hilarious, that one…you can see his evil grin and everything! Hahahaha
I will never forget our first Christmas together because we had two new nephews (both his sister and my sister had babies a month apart!) and it snowed on Christmas! Something that is so very rare here in Alabama. Christmas is our favorite season and it is such a special time of year. I will forever cherish these photos and I look back at them every year around this time and just smile. He is still making me laugh.
Thanks Elle for hosting this wonderful link up! I hope you do it again next month because I already have some pictures picked out for it!!! Spoiler alert, they are from Christmas pasts as well!