We survived our first week back to work for the year! Yay!!!!!!! Well, let's not celebrate too early, we have to make it through today I suppose. I am sharing a few of my favorite things as of lately with you today.
1. First up is my favorite.
Can I get an Amen? With my little break down Wednesday, I cant help but laugh at this every time I see it. Maybe I had some cookies, candy and all around bad food the week of Christmas and after….but I am back on track. As soon as I can breath, I will be back at my work outs too!
2. My husband is the sweetest!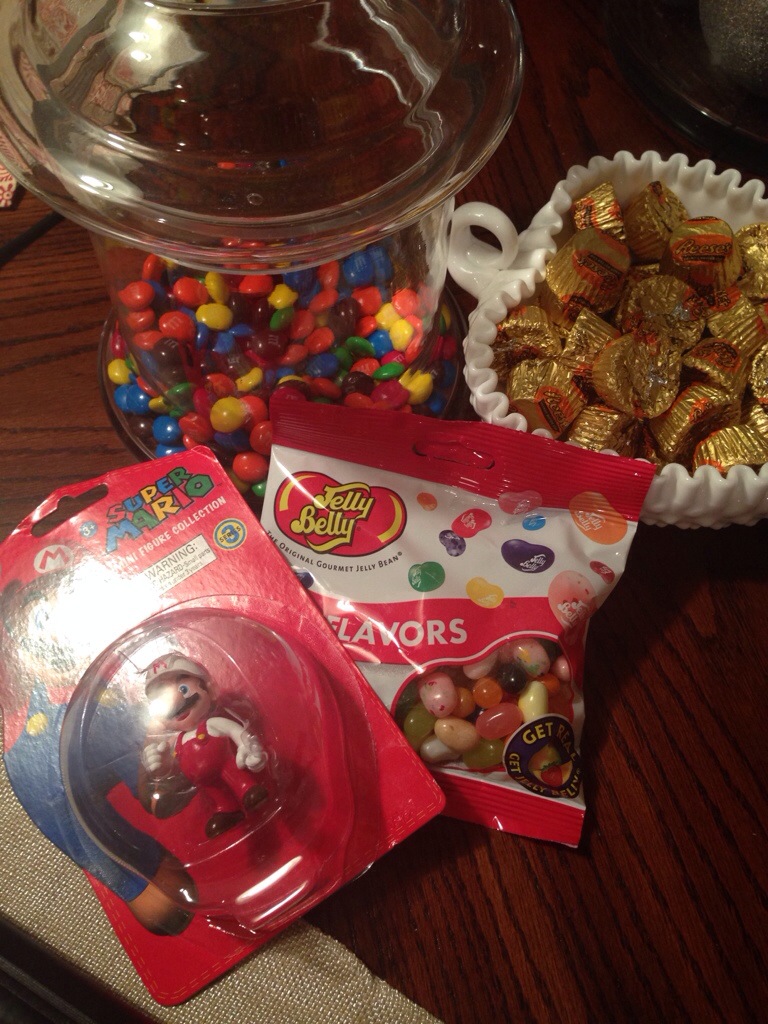 I went to my regular doctor on Wednesday and found out I do in fact have pneumonia. I am just so relieved to be on a proper treatment plan! Chris was so sweet and offered to pick up my prescriptions for me. When I got home, he had lots of little surprises waiting for me. A little Reese and a few Jelly Belly's wont kill me.
3. While we are talking about my sweet husband, he let me stop at the outlets in Gatlinburg. I just wanted to hit up the Loft outlet because I knew they would have some good deals! Boy did they ever, I scored these three shirts. Now I feel like I actually have enough close to wear this season without being seen in the same thing every weekend. I am so excited. I love these tops so much and they are light so I can layer them now but use them to transition into spring later in the season!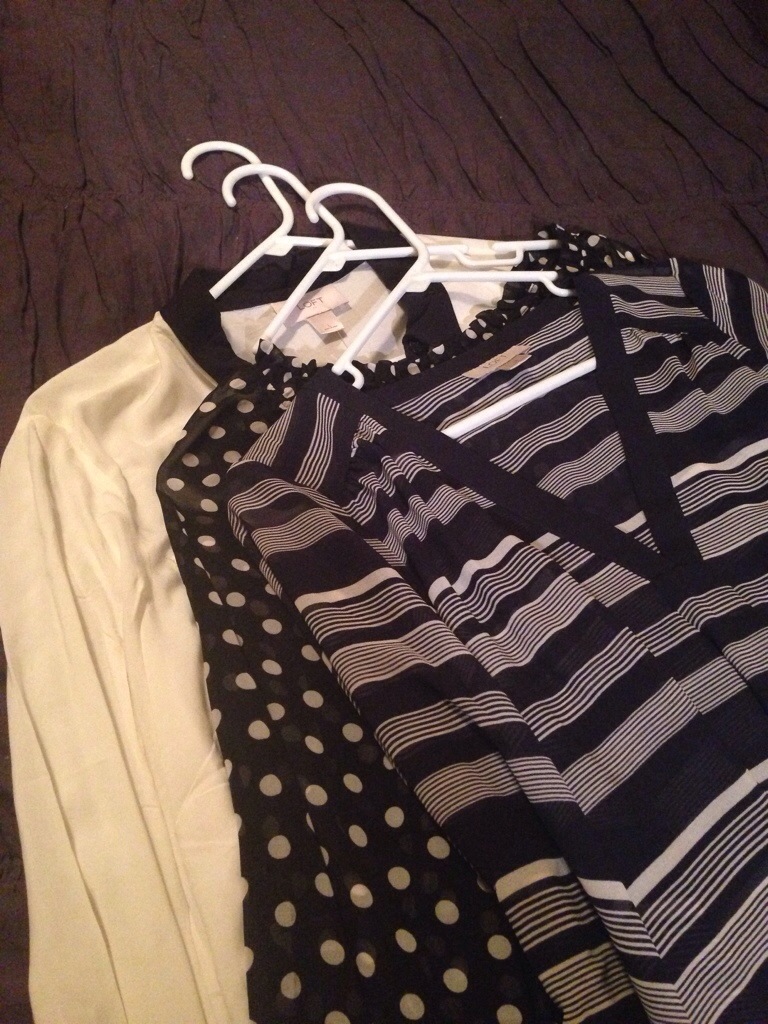 4. I am in love with the boots my mom got me for Christmas. They are way more comfortable that I could have hoped for, and they just look so cute. They have a little bit of a slouchy look to them and I couldn't be more pleased! They came from the Nine West Outlet. I have a hard time finding boots the come up over my calves because they are muscular. These come up with no problem, so if you have the same issue….check out Nine West! I have a few pairs of their boots.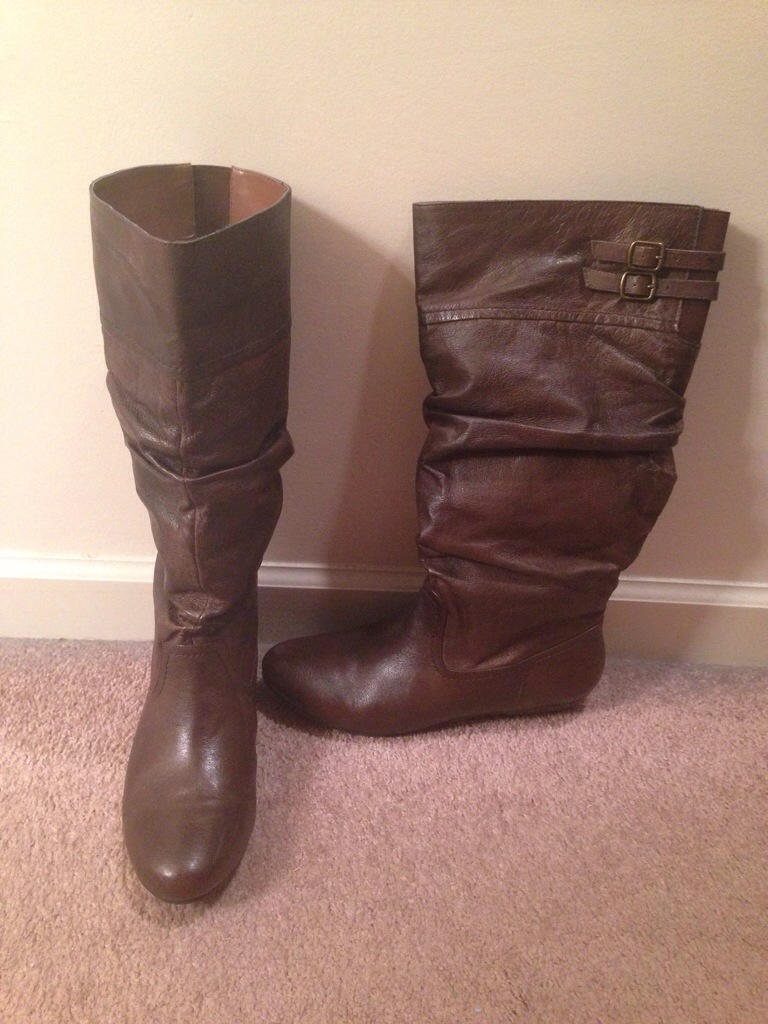 5. Tarte Amazonian Clay Foundation – I have been using this for about a month and a half now. I am loving it! I am having a "good make up day" every day with this gem. It goes on so smooth and a little goes a long way. I found a color that is a perfect match for my skin, which is hard for me to do most of the time. My blush and bronzer glides on effortlessly with this foundation and the coverage lasts all day for me. I think I have a new winner! I love the Tarte line in general, they really have some great products. The packaging is so cute too. I love the wooden cap.
Linking up with Joy for the Friday Five!