I have one thing to say about 2016.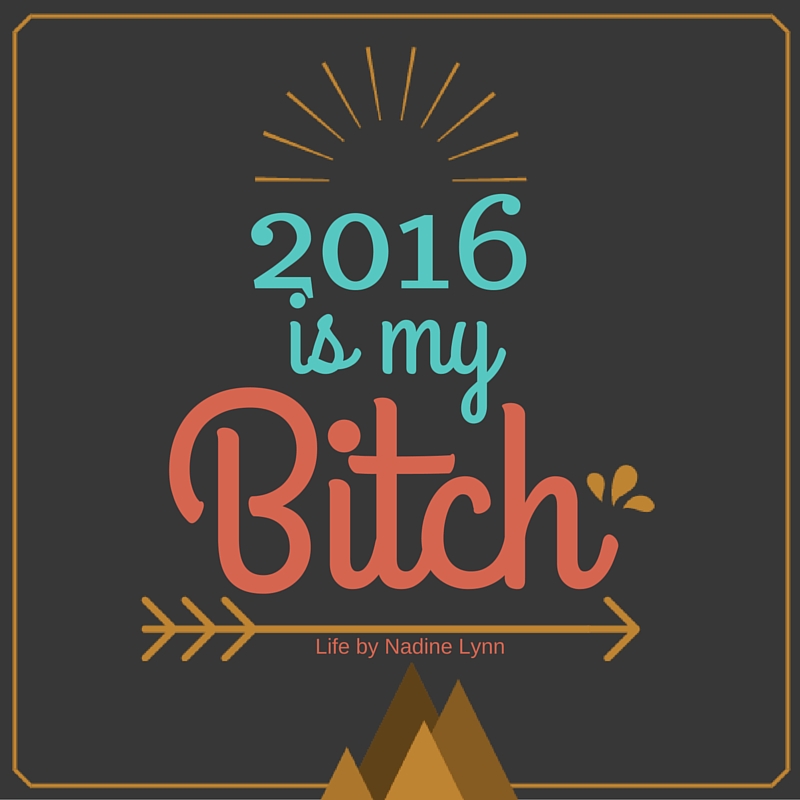 I am not really one to make New Years resolutions. In fact, I kind of hate them. They tend to be so general like lose weight, eat healthier or spend less time on social media. You know what the problem with these resolutions are? They aren't really obtainable. Sure, you can lose 10 pounds this month or stay off Twitter for a week but the thing is, there is no end goal. How do you know if you are done?
When you do things in moderation, it is hard to draw the line. Sure, I can eat healthier this week but then next week I might have a cheat meal Tuesday because it is a friend's birthday. Then Thursday night I might come home hangry and have chips and salsa. It is a slippery slope.
This is why I like to set specific goals for myself. Ones that I can cross off a list. Over the last two years, I had set quarterly seasonal goals for myself and while it worked pretty well most quarters, I want to do things differently this year.
I have so many ideas and dreams. Don't we all? But I just feel like I am constantly floating around, not really doing anything to actually make these dreams a reality for myself.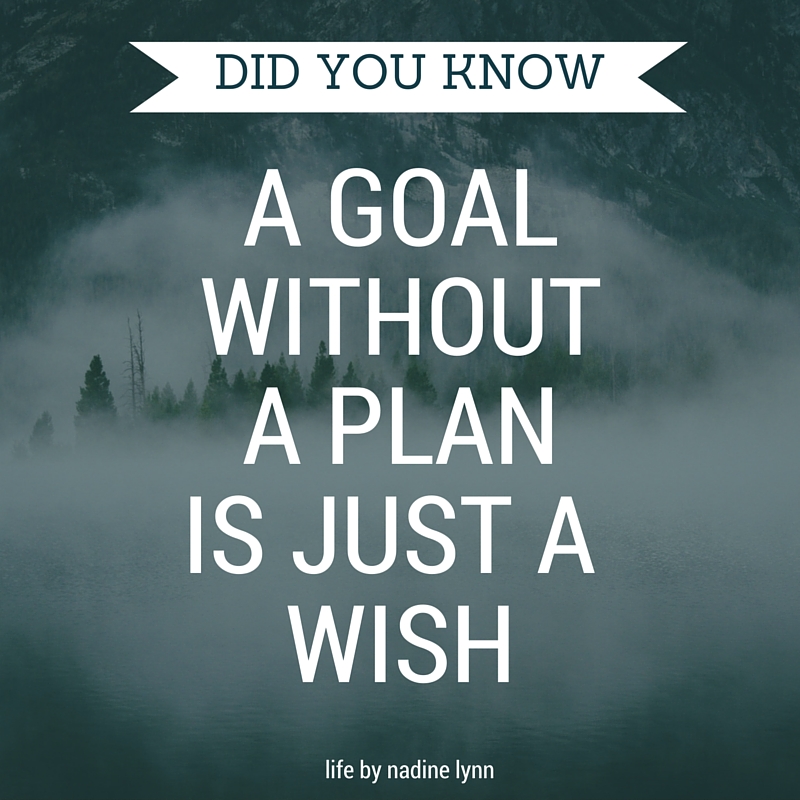 For the month of January, my main focus is to plan and prep to set 2016 up for my most successful year yet!
I want to get a planner so I can actually set dates for things I want to have accomplished. I also plan to schedule the house chores in there to keep myself from literally doing everything on Saturdays. I hate wasting three hours every weekend cleaning when I could be doing little things daily for 15 minutes. Oh, and maybe do a little blog scheduling too. Crazy, I know.
As you know, I am participating in the Breakup Challenge this month by doing Whole 30. I haven't decided exactly what foods I will re-introduce after the 30 days but allowing my body to detox and reset is huge for me.
I have my mind set this weekend to take down all of our Christmas decorations and start cleaning out one of our spare bedrooms. They tend to become a toss all over the holidays and I can't stand messes for very long.
When the get my life together, organize and purge all the things hair grows up your ass, you run with it! What are you going to do this year to work towards your dreams?