Friday – After work, Chris and his friend Ryan DJ'd live over the air for awhile. While they did that, I did some cleaning to get it out of the way for the weekend.
Saturday – When we woke up Saturday morning, we were feeling Waffle House. We haven't been in forever, so Chris called his parents up and we met them over there. After, we came back home and got ready for the day. We headed to Bargain Hunt and What's on 2nd. We Didn't find anything at Bargain Hunt, but we scored a Turbografix game console at What's on 2nd for a super sweet deal! We also found a few regular Nintendo games for super cheap that we don't already have. I am fairly positive that game system was the only one we were missing from our collection.
After that, we met up with Laura and her husband at World of Beer!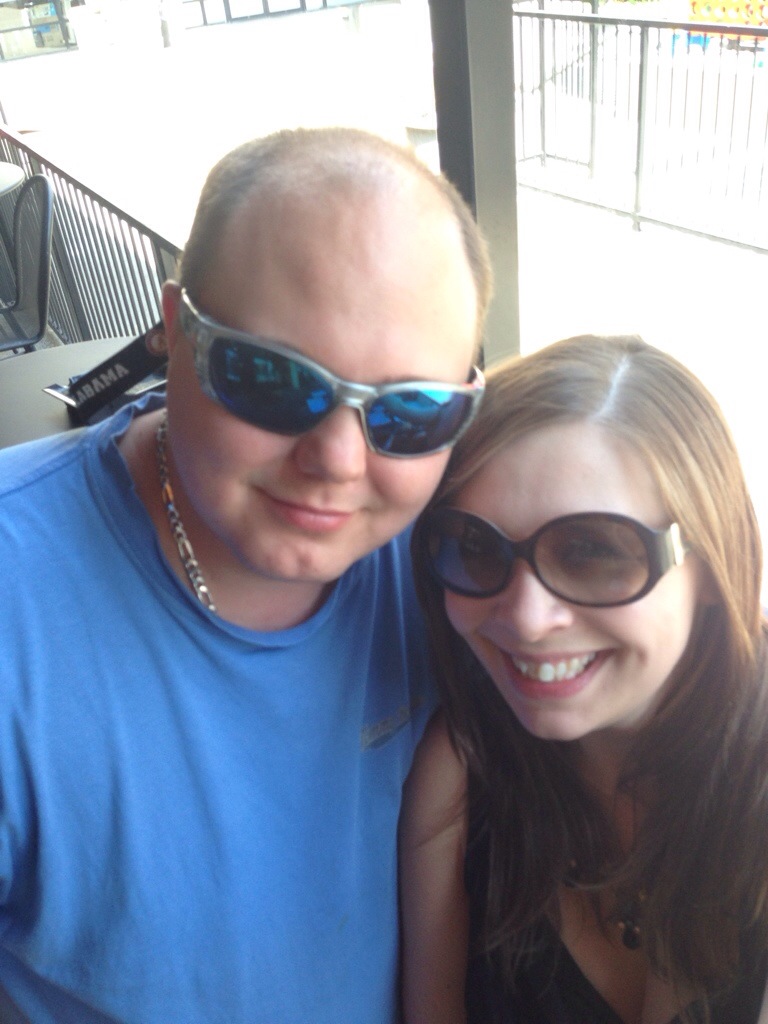 We ordered up some great food! Craft Beer Battered Shrimp and Pickle Chips. Both were absolutely wonderful! I am SO glad that they started serving food there finally. With all the yummy beers to try…you need some grub!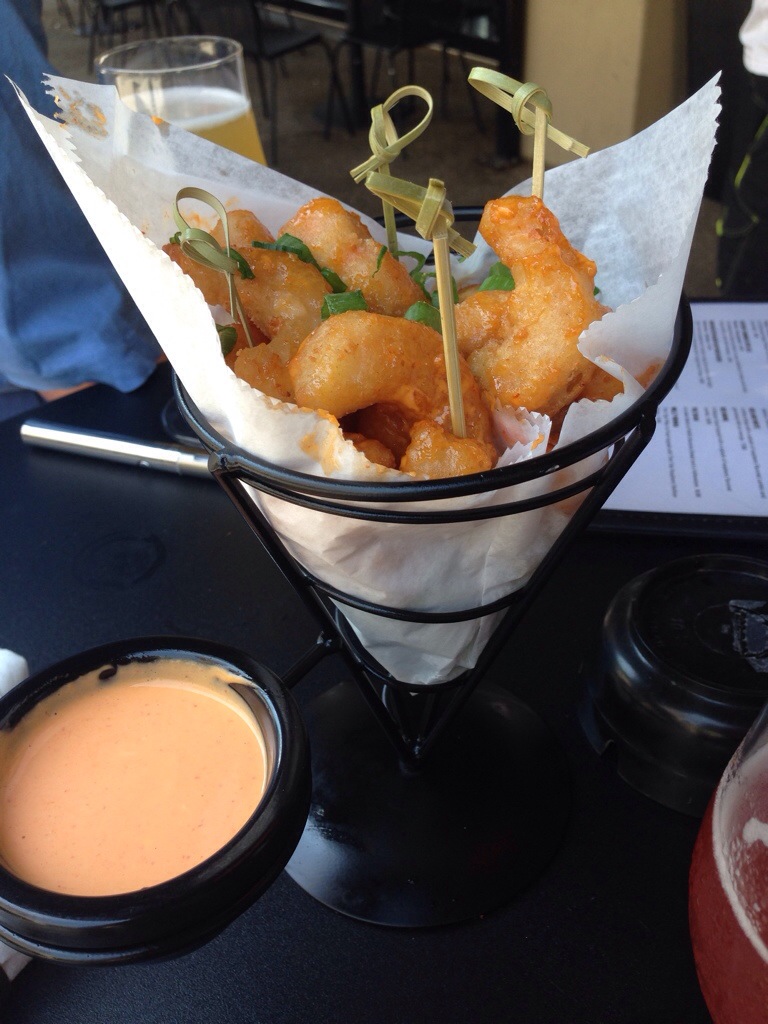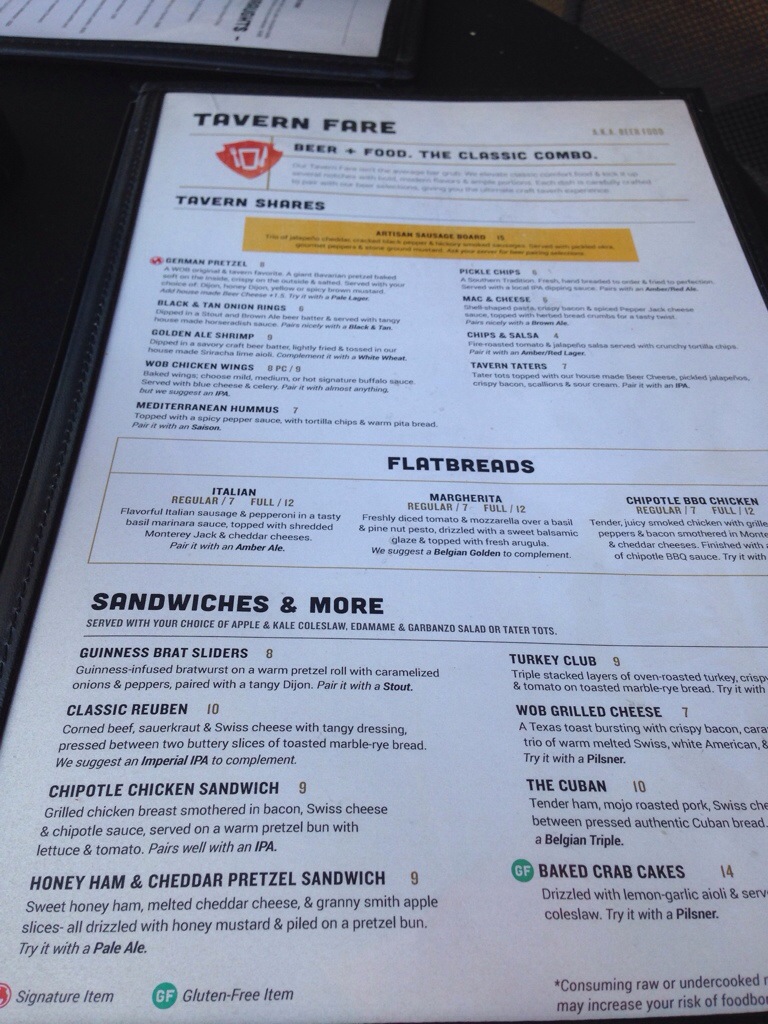 Laura challenged me to a game of adult Jenga. Holy crap. It started getting scary the taller it got and when they fall…..they fall! It is so loud! We had so much fun! We each won one round. and the last round we played we both got to the point where we couldn't find anymore blocks to pull so we just walked away!
Charles, the floor manager whom we have gotten to know over the past several months came and sat with us after his shift. We always know if he is working, we are going to be taken care of!
After several hours of awesome beers, it was time to change the scenery and get some burgers! We headed over to Jack Brown's Beer and Burgers and sat out on their patio. Chris and I both ordered The Cowboy and split a side of fries. I finally ordered a desert. I haven't done that in a loooooong time! Fried Oreos were calling my name! I have never really been into the friend stuff like that before, but you guys….holy yum. It is basically an oreo wrapped in funnel cake. I just can't even explain how amazing it was!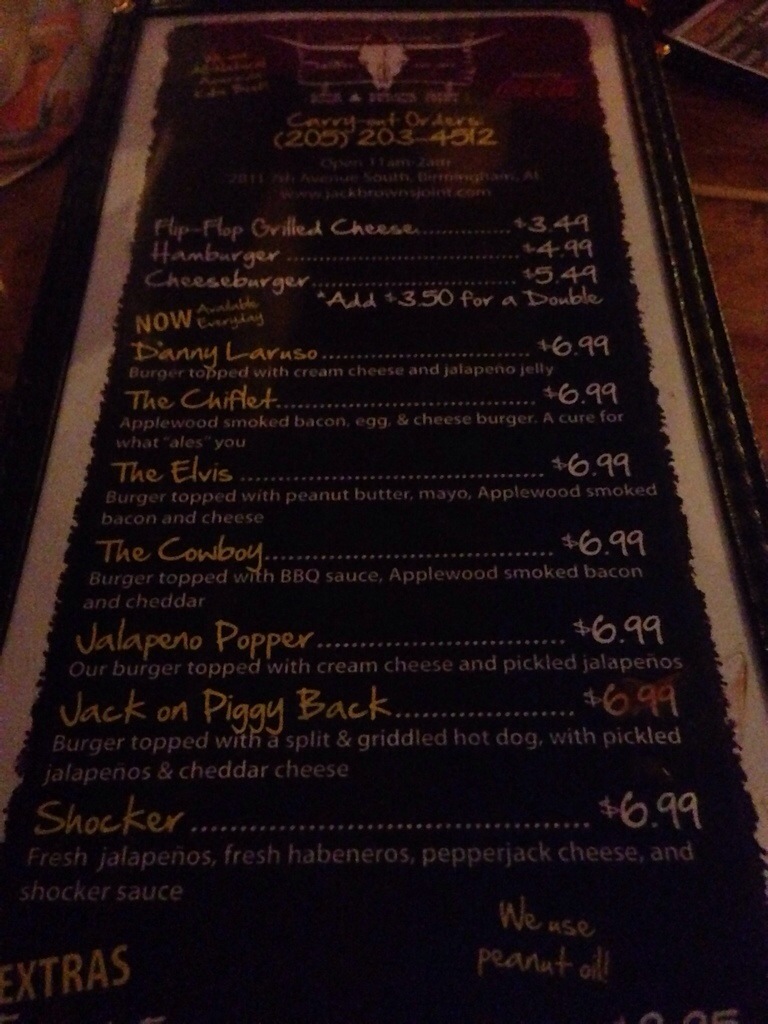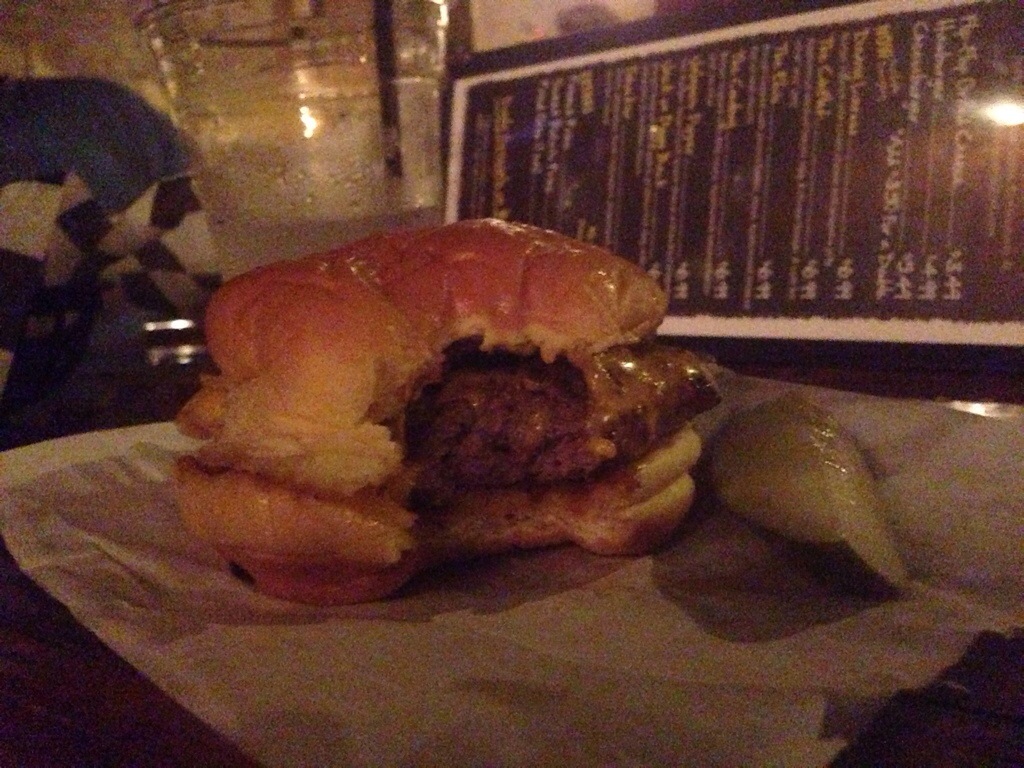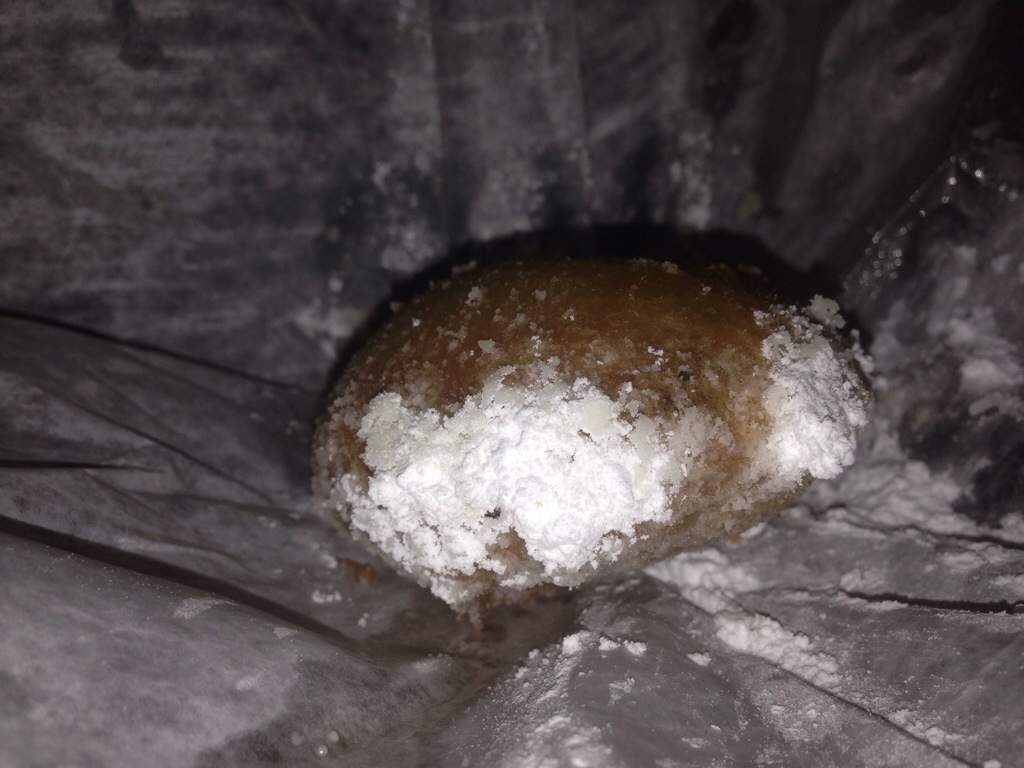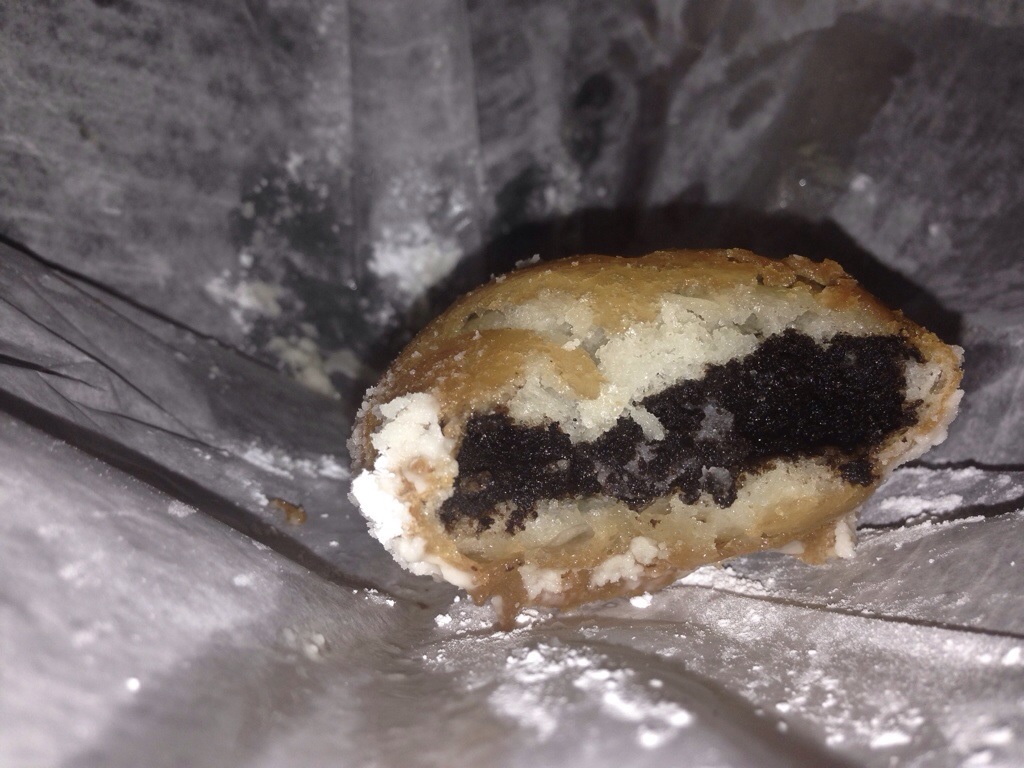 After our burgers, we headed over to Crestwood Tavern after deciding the the 41st Street Pub was way too loud and filled with annoying people. We couldn't have picked a better place, because we got a free show!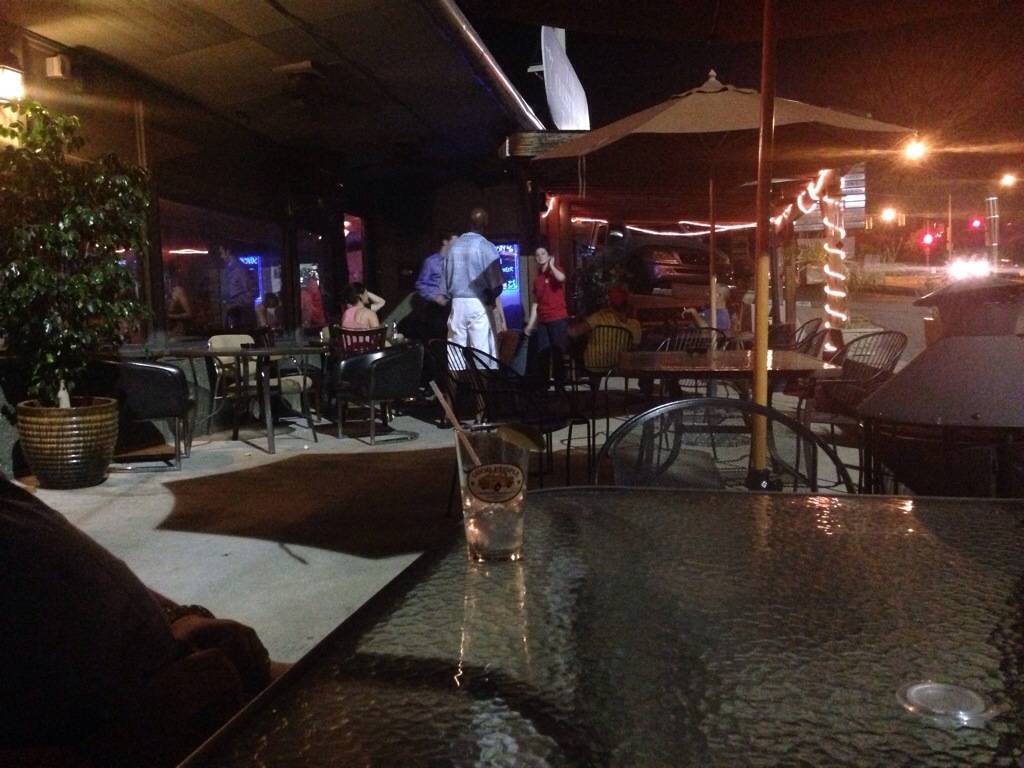 The girl in the pink shirt sitting on the left of this picture was the most annoying person on the planet. We watched her try so desperately to get one of the many guys that are standing around there to take her home. It was so entertaining and my side and stomach hurt from laughing so hard! Apparently, she worked in the medical field of some kind…which is quite scary….and said things like "I won't even touch their air" When referring to work. Ummm…..ok?! How do you not touch air?
We also had some random guy come sit with us and he was telling us all this crazy crap about how he used to do drugs and I don't even know what else he said but it was insane. Bennett's facial expressions were HILARIOUS and Laura and I could not stop laughing.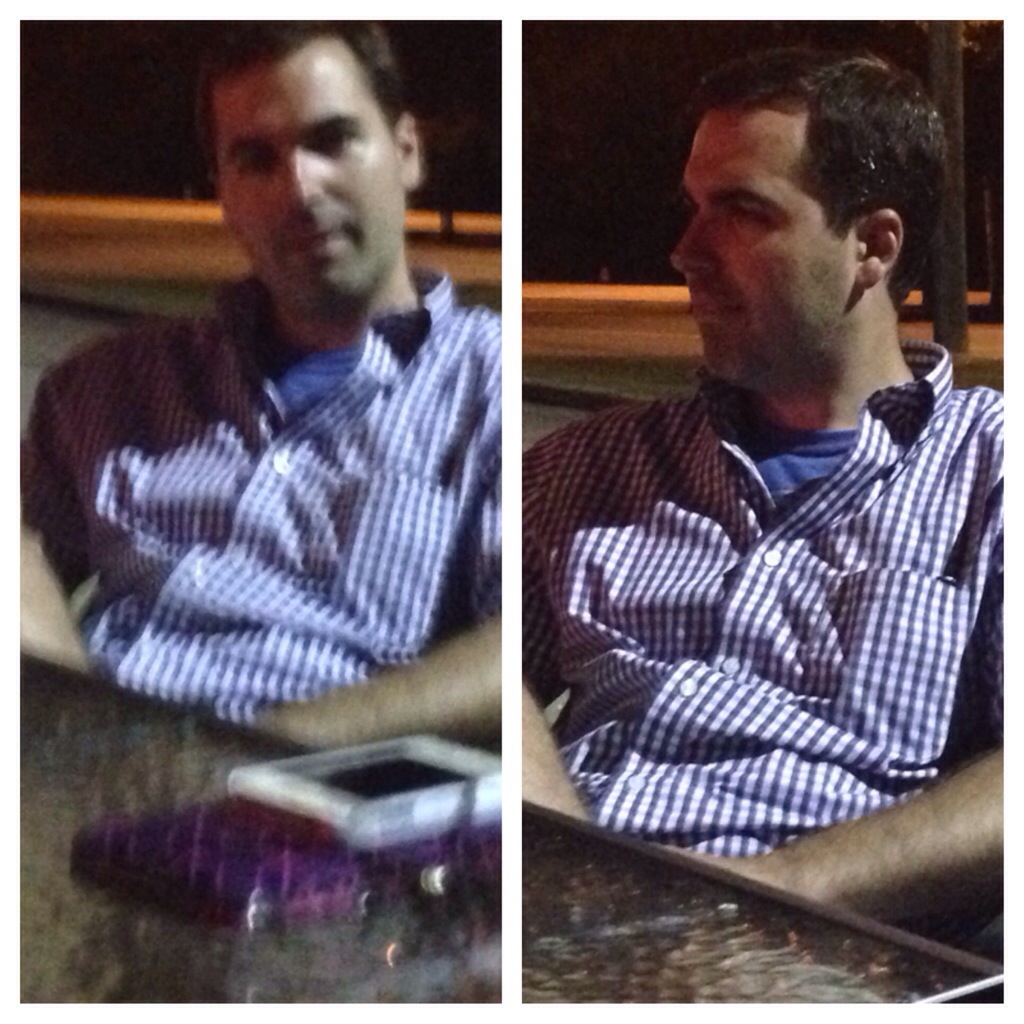 Chris and I didn't get home until after 2am. Whaaaat?! I dropped my old lady status for the night and it felt good! We had such an amazing time and I hope that we can do it again!
Sunday – We started the day with a great breakfast. I meal planned and grocery shopped, and made a quick stop by Sephora where I had a super helpful person help me pick out a new foundation and bronzer. I love when someone will take the time there and really help you! We spent the rest of the day doing a few things around the house, watching SVU and reading my book! It was lovely.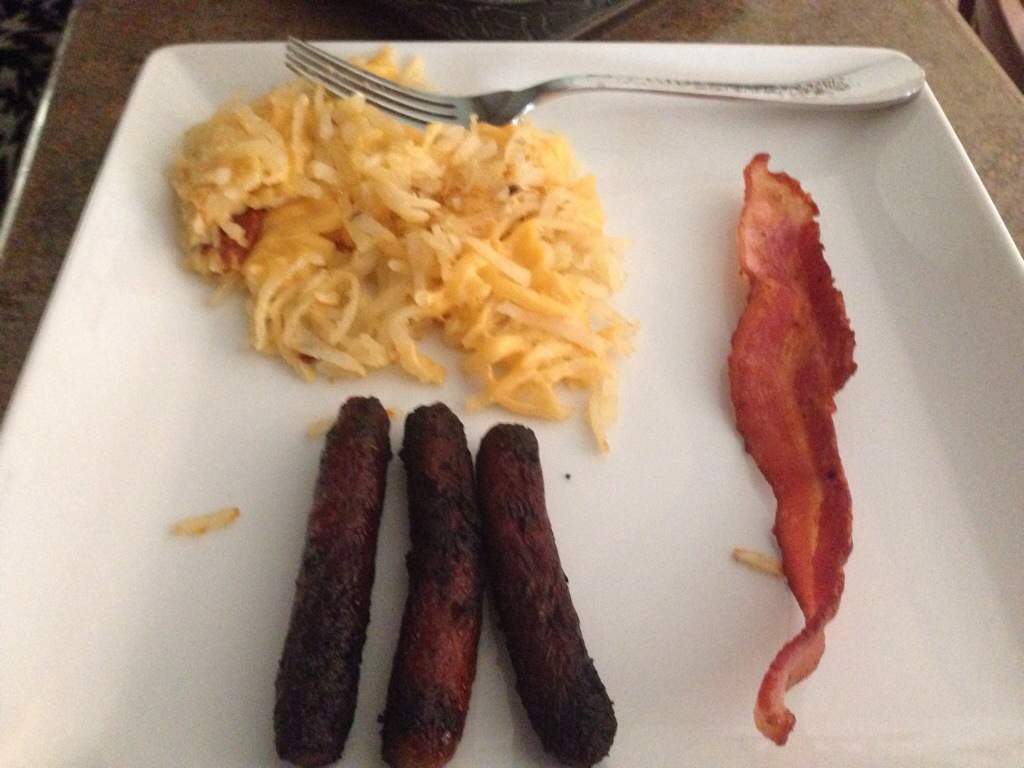 I made myself this Greek salad for lunch.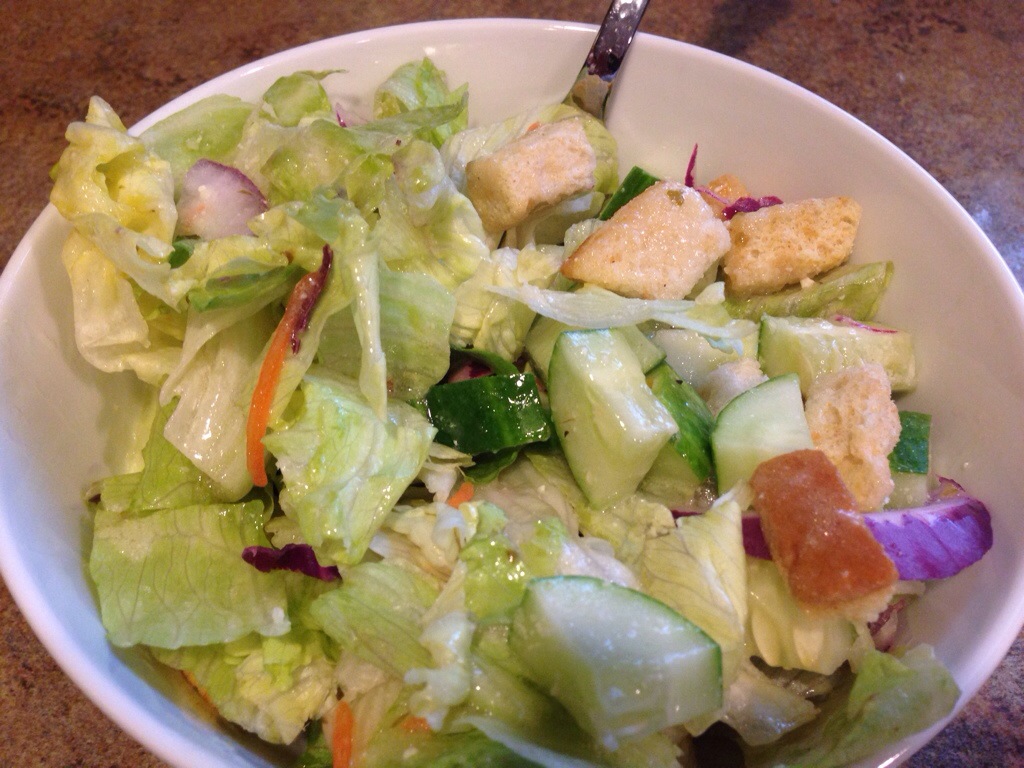 I also painted my nails, I am loving all the fun, funky colors lately!!!